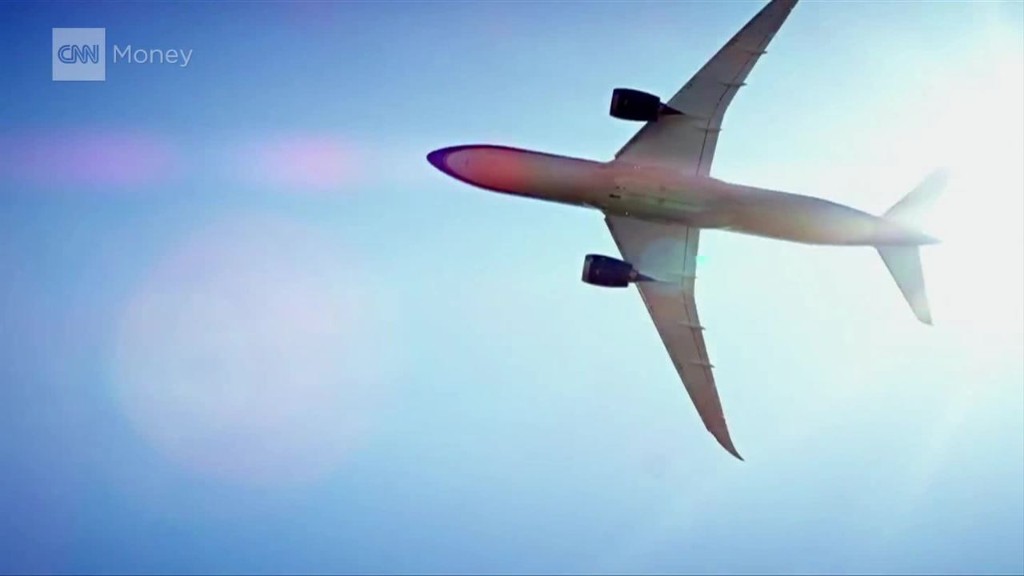 Boeing is bringing in fresh leadership -- the company named a new CEO Tuesday.
Company president and COO Dennis Muilenburg will replace Jim McNerney as the top executive at Boeing (BA) on July 1, the manufacturer of commercial and military aircraft said in a press release.
"The board felt like the time was right for the next generation of leadership," a company spokesperson said.
As the current CEO and chairman of the board, McNerney was involved in crafting the company's succession plan and oversaw the vote to give Muilenburg the CEO seat at the company's last board meeting on Tuesday.
McNerney, 65, has been CEO for a decade. He will stay on as the board's chair even after he retires at the end of February next year.
Muilenburg will assume the CEO title in addition to his role as president.
Boeing is worth $100.8 billion and the company's stock price is up 10.4% year over year. It reported an 8% hike in revenue last quarter. Boeing shares fell about a half a percent in after hours trading.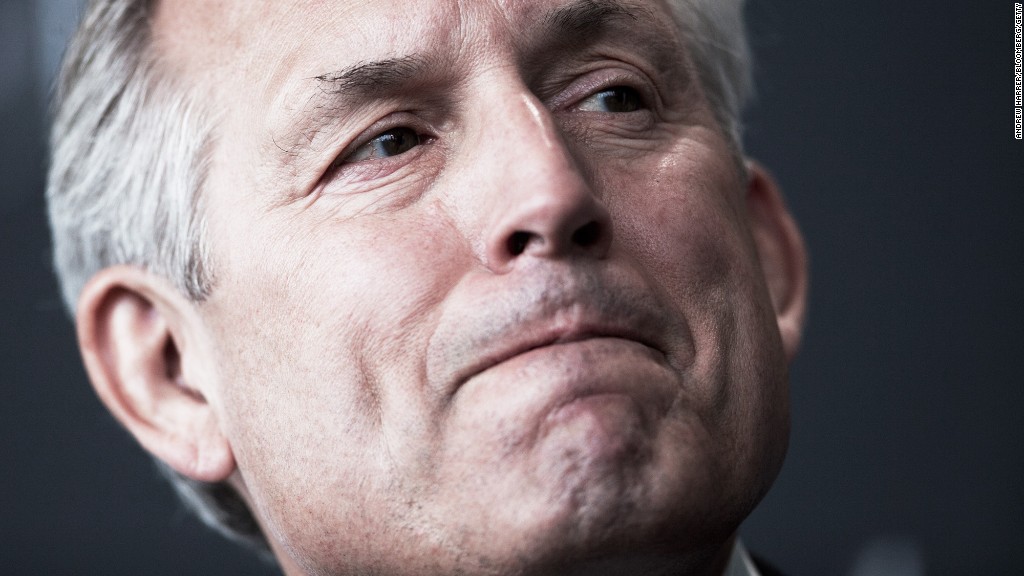 McNerney became CEO in 2005, and oversaw a 73 percent rise in the company's revenue, including its record year in 2014 when its sales hit $90.8 billion.
McNerney also oversaw changes to the company's product line, expanded its engineering and manufacturing footprint in foreign countries and continued partnerships the company has with the U.S. military. Boeing said McNerney will continue "ongoing Washington D.C., engagement." in the coming months before his retirement.
As COO and president, Muilenburg worked closely with McNerney in overseeing business operations. Muilenburg has been with the company since 1985 and previously served as the president and CEO of the St. Louis-based Boeing Defense Space & Security -- an arm of the company worth $31 billion, according to Boeing's statement.