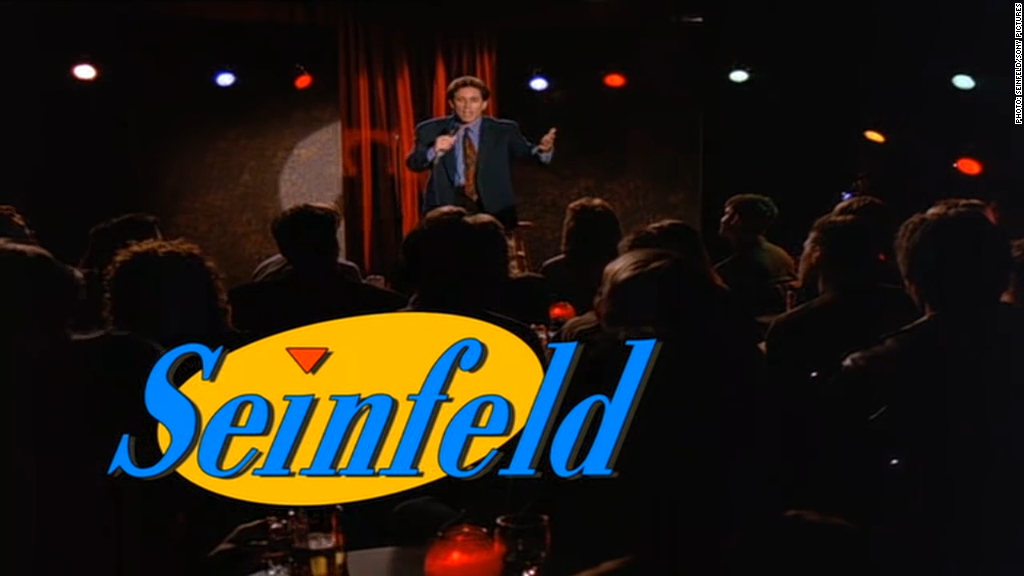 In a first of its kind deal, Hulu will sell subscriptions to Showtime programming through its own streaming TV site.
When the Internet version of Showtime launches in early July, subscribers to Hulu (which costs $7.99 a month) will be able to add Showtime for another $8.99 a month.
The two companies announced the arrangement on Tuesday.
Showtime, the home of shows like "Homeland" and "Ray Donovan," is following its rival HBO into the Internet subscription business while still gaining the bulk of its subscribers through cable companies.
Showtime has already announced a couple other ways its new service will be available, including through Apple devices and Roku boxes, and it's working on more. Hulu is a coup because the Hulu app is already installed on many phones, tablets and big-screen TV sets.
"Hulu is an important launch partner for Showtime as we continue to expand our service across new platforms and distributors, reaching new consumers wherever a broadband connection is available," Showtime chairman and CEO Matt Blank said in a statement.
Related: Why Hulu is linking up with cable companies
Showtime hasn't announced a specific launch date for the Internet version of its channel yet, but it'll come out sometime between the July 4 holiday and the July 12 season premieres of "Ray Donovan" and "Masters of Sex."
Blank called Showtime "the first premium service available to Hulu's growing subscriber base," which suggests a new line of business for Hulu.
It puts Hulu in the position that cable and satellite providers have held for decades -- offering subscribers a chance to pay extra for special programming like Showtime, HBO or sports channels.
At the same time, Hulu is trying to work more closely with cable and satellite companies by getting Hulu installed on their set top boxes.
"It's a growing marketplace," Hulu CEO Mike Hopkins said in a recent interview with CNNMoney. "Online video is just another delivery mechanism to get a TV show or a movie to a consumer. A really good delivery system is satellite and cable. For us, what we're simply trying to do is give consumers access regardless of the distribution mechanism they're choosing."
Tuesday's announcement is also intriguing because Showtime's parent company is CBS Corporation. The other major broadcast network owners are joint owners of Hulu, but CBS is not.