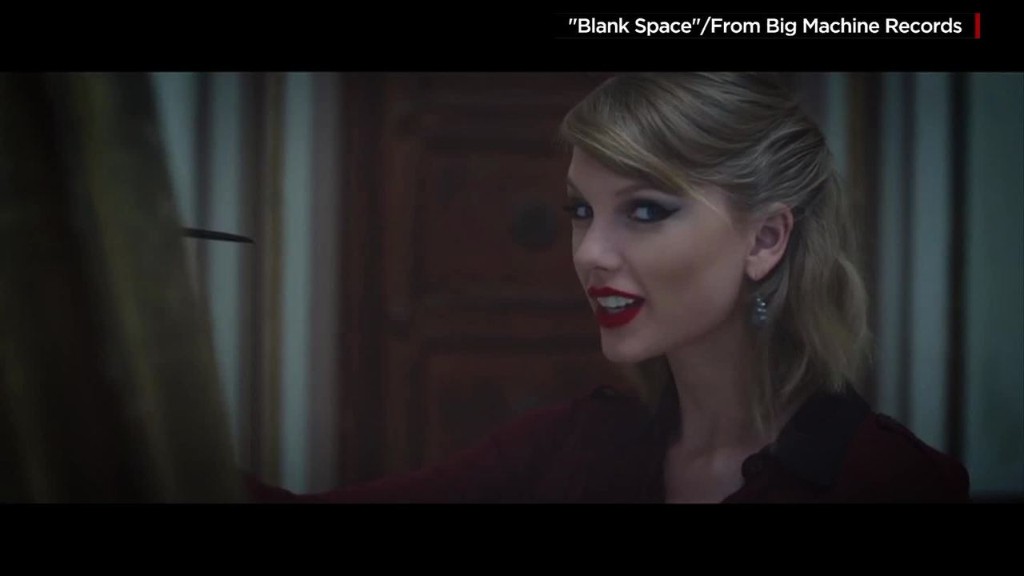 Taylor Swift says the photographer who called her out for restricting the use of concert photos is wrong.
UK-based photographer Jason Sheldon said the pop star required him to sign a strict contract that prevents him from profiting from the pictures he took of Swift.
The singer shot back, saying the contract she uses is standard for the industry and the copyright for all photos always remains with the photographer.
"This agreement does not transfer copyright away from the photographer," a rep for Swift said in a statement. "Every artist has the right to, and should, protect the use of their name and likeness."
Bert Krages, a U.S.-based attorney who specializes in copyright law and has represented photographers, said Swift's contract doesn't prevent Sheldon from making money -- but it does hamper his ability to do so because he's required to get permission from Swift each time one of his images is published.
Sheldon posted an open letter to the pop star along with a copy of his contract on his website Sunday. He was angered when Swift threatened to pull her 1989 album from Apple's new streaming service if it didn't pay royalties to musicians during its initial trial period.
Related: Here's why Taylor Swift can do what she does
Swift said she stood up to Apple for the "new artist or band that just released their first single" and doesn't have the industry clout to take on a $700 billion company. Swift, it turns out, did. Her announcement attracted support from other artists and the Recording Academy, and Apple reversed its decision.
Sheldon applauded Swift's decision to go after Apple, (AAPL) but said she is also guilty of exploiting artists.
Krages said he wouldn't recommend signing the contract in the first place -- it's what attorneys call a "rights grab." He said the contracts are not necessarily industry standard, though they're not unheard of. And some go even further than Swift's.
Lady Gaga made headlines in 2011 for requiring photographers to sign over copyrights.
"[T]here are hundreds of professional concert photographers who don't ... have the voice you do, and they don't have the public favor that you have when it comes to demanding fair rights for their work," Sheldon's letter says.
Sheldon said other photographers may not complain about their contracts for fear of being blacklisted by musicians and denied access to events.