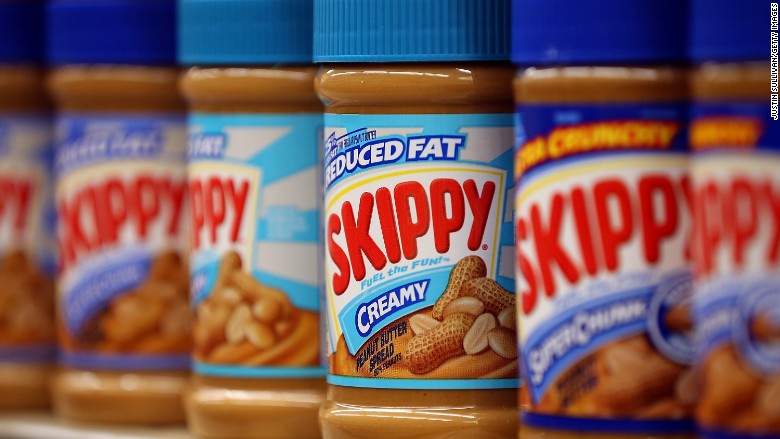 Peanut allergies are a serious and growing health problem in the Western world, affecting millions of kids and their families.
But a fix could be on the way.
A small French biopharmaceutical company has developed a new product -- similar to a nicotine patch -- to help allergy sufferers significantly increase their peanut tolerance.
If all goes according to plan, DBV Technologies (DBVT) will begin selling its product to Americans in the first six months of 2018.
The drug -- called Viaskin Peanut -- recently received special fast-track testing approval from the U.S. Food and Drug Administration.
It's now set to enter Phase III trials by the end of this year, indicating the drug is far along in the testing stages.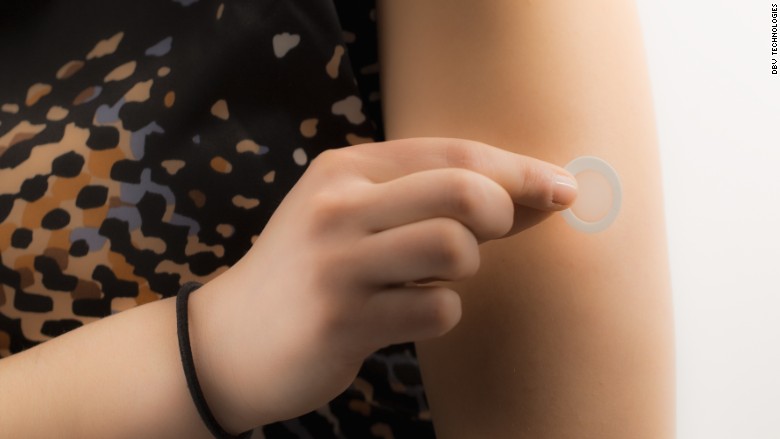 The market for food allergy drugs could be extremely lucrative, worth nearly $21 billion a year, according to estimates in a U.S. research paper from 2013.
Peanut allergies are considered to be the leading food allergy, affecting roughly 2% of American children, up nearly four-fold since 1997, according to a 2010 research paper from the Journal of Allergy and Clinical Immunology.
The latest round of Viaskin Peanut testing found that some patients who used the patch were able to eat the equivalent of four peanuts without a problem. Other test patients didn't experience such dramatic results, but researchers noted positive immune system changes that pointed to possible peanut desentization in the future.
Related: When school's out, millions of kids go hungry
But DBV, which has seen its share price surge by 135% in France over the past year, is not the only company working on a drug for peanut allergies.
The private U.S.-based Aimmune Therapeutics -- formerly Allergen Research Corporation -- is also working on a pill called AR101 that will help allergy sufferers become desensitized to peanuts.
Early this month it was granted the same type of fast-track approval from the FDA to speed up its testing process.
It's also looking to begin Phase III trials later this year.