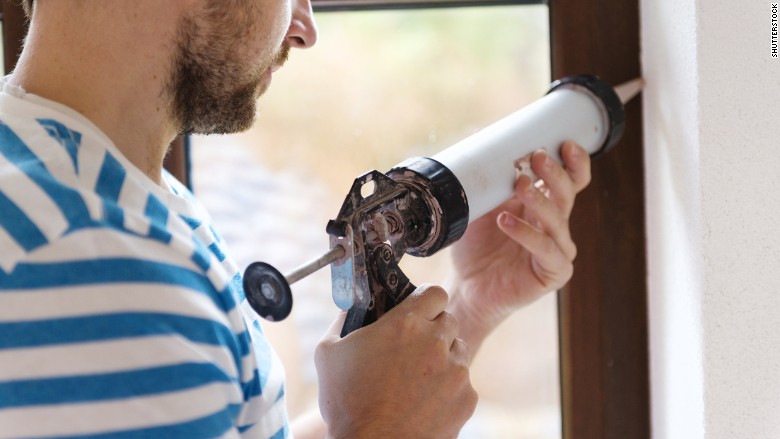 Maybe think twice before adding new home insulation.
A new study from the University of Chicago and University of California Berkeley says making a home more energy efficient costs twice what it saves in energy bills.
The study looked at over 30,000 low-income Michigan homeowners who qualified for federal money to upgrade their homes. The funds went toward things like new furnaces, insulation and weather stripping under the Weatherization Assistance Program -- a longstanding Energy Department program that got $5 billion in stimulus funding. It was referred to by some as "cash for caulkers" -- a reference to a program that paid people to get rid of their old cars known commonly as "cash for clunkers."
The Michigan homeowners got an average of $5,100 to make the retrofits, the study found. The measures cut energy consumption around 20%. But the savings are estimated at just $2,400 over the lifetime of the upgrades -- half of what was projected.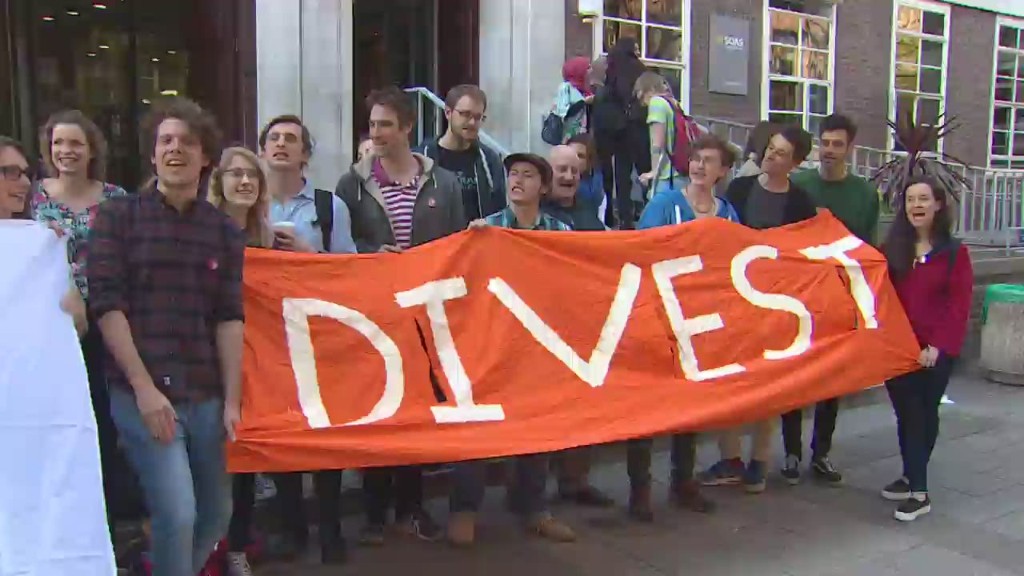 "If the goal was to help low income people, we would have been better off just giving them cash," said Meredith Fowlie, a UC Berkeley economist and one of the study's authors.
Of course, at the time, the goal wasn't just helping poor people -- it was cutting carbon emissions and putting people to work during the depths of the Great Recession.
Energy efficiency "creates jobs, saves money for families, and reduces the pollution that threatens our environment," President Obama said in a 2009 speech announcing the initiative.
Related: Green energy use at its highest level since the 1930s
But thanks to the lackluster energy savings, it's a very expensive way to reduce pollution. Under the program, the government spent about $329 to avoid one ton of carbon dioxide emissions. Yet the government estimates that carbon emissions only cost society $38 a ton.
"A problem as urgent as climate change must be addressed using policies that deliver the greatest bang for their buck," said Michael Greenstone, a University Chicago economist and another study author. "These findings suggest that a market-based approach that puts a price on carbon would likely be more effective."
Related: Pope Francis delivers tough message on climate change
A spokesman for the Department of Energy said other studies have found that the benefits of energy retrofits outweigh the costs. He also noted that the study took place over a unique time period -- when the program was given billions more than it usually has -- and is not representative of current operations.
Fowlie noted that the study looked only at home energy retrofits and shouldn't suggest that all energy efficiency measures will fall short.
She didn't know why the projected home energy savings didn't materialize, but speculated that real world insulation jobs are seldom as thorough as the ones on which the projections are based.