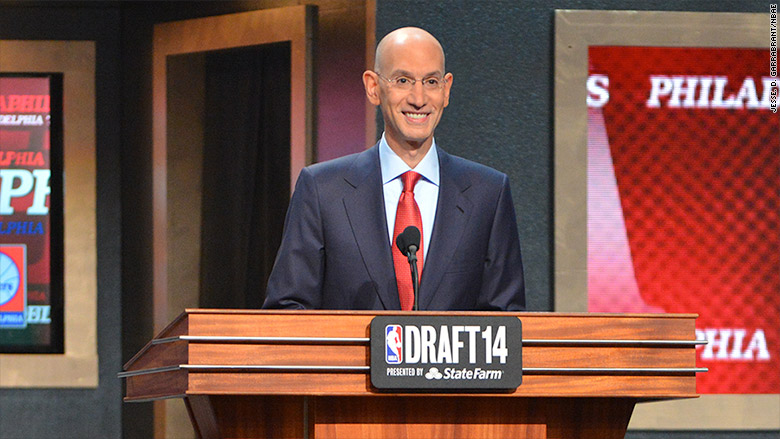 The hottest ticket in New York right now isn't a sporting event or a Broadway show. It's the chance to watch NBA Commissioner Adam Silver read off a list of names.
The NBA draft is being held Thursday in the Barclays Center, home to the Brooklyn Nets. But tickets for the draft are going for more money than most of last season's Nets games.
Tickets on the floor close to the action are going for an average of $223, according to SeatGeek, while the arena average for the draft is $92. The top price paid was $350 a ticket.
That's probably a record for any draft, according to Connor Gregoire, analyst for SeatGeek.
Related: One ticket to NBA Finals: $36,843
Prices are high because the New York Knicks have the fourth pick of the draft, the team's best draft position since it chose Patrick Ewing with the number one pick 30 years ago.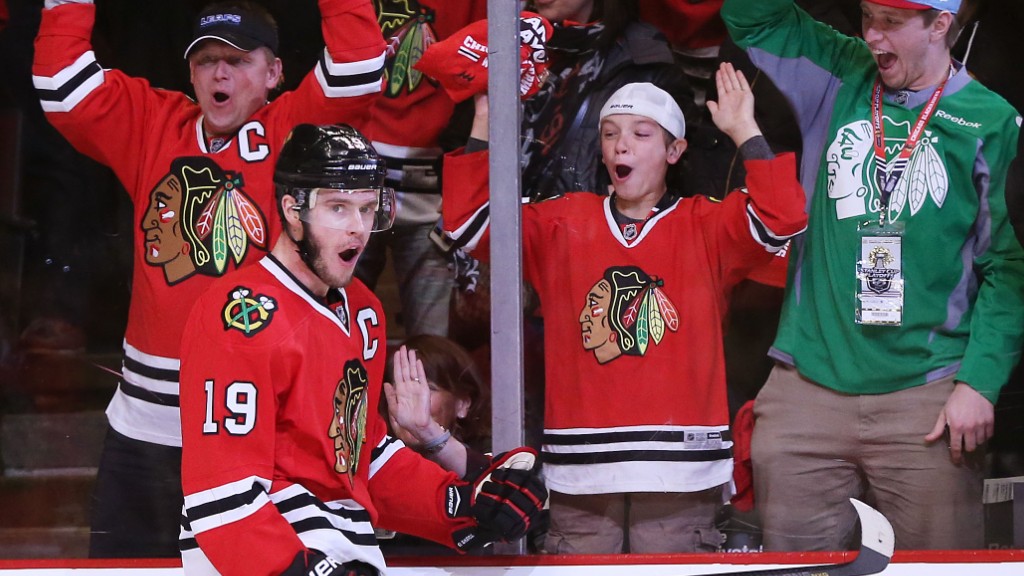 But Philadelphia 76ers fans could also be driving up the prices if they're willing to make the drive to Brooklyn. Their team picks third, which is the same draft position they had a year ago.