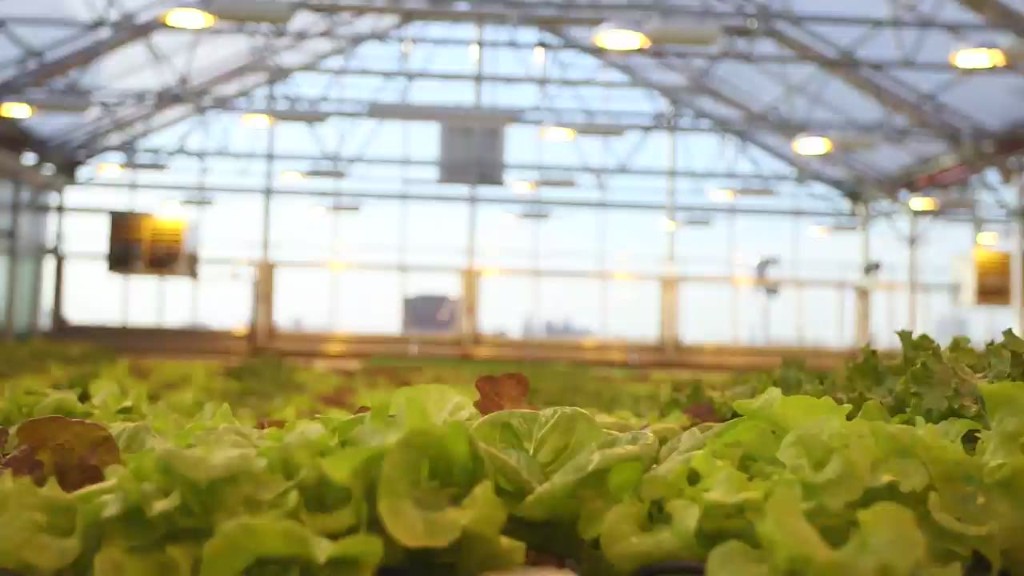 Whole Foods is expensive - but it shouldn't be this expensive.
That's according to the New York City Department of Consumer Affairs, which says it has uncovered "systematic overcharging for pre-packaged foods" at the city's Whole Foods stores.
"Our inspectors tell me this is the worst case of mislabeling they have seen in their careers," said Julie Menin, the department's commissioner.
New York officials said that its investigation of 80 different types of pre-packaged products found none had correct weights, and that that 89% of packages violated federal rules for how much a package can deviate from actual weight.
The overcharges ranged from 80 cents for a package of pecan panko to $14.84 for a package of coconut shrimp. Among the other findings:
• Vegetable platters priced at $20 per package were overpriced by $2.50 on average. One package was overpriced by $6.15.
• Chicken tenders were overpriced by an average $4.13 a package.
• Packages of berries, going for $8.58, were overpriced, on average, by $1.15 a package.
"The overcharges were especially prevalent in packages that had been labeled with exactly the same weight when it would be practically impossible for all of the packages to weigh the same amount," said the city's statement.
The city said it found a "few instances" in which the the listed weight was less than it actually was, which would have provided a savings for consumers.
Whole Foods (WFM) said it disagreed with what it termed "overreaching allegations" and said it would vigorously defend itself.
"Despite our requests to the DCA, they have not provided evidence to back up their demands nor have they requested any additional information from us, but instead have taken this to the media to coerce us," said Whole Foods spokesman Michael Sinatra.
Related: Whole Foods to launch lower cost chain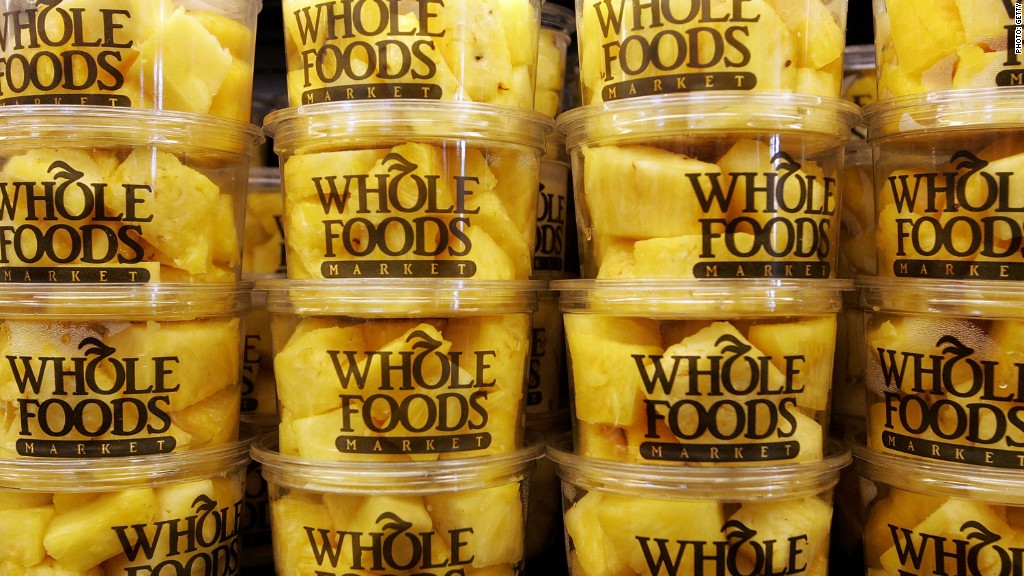 The city said Whole Foods could be subject to millions of dollars of fines due to thousands of violations on pre-packaged foods.
Last year, Whole Foods agreed to pay nearly $800,000 in fines to the cities of Los Angeles, Santa Monica and San Diego after an investigation by state of California found widespread pricing violations there.