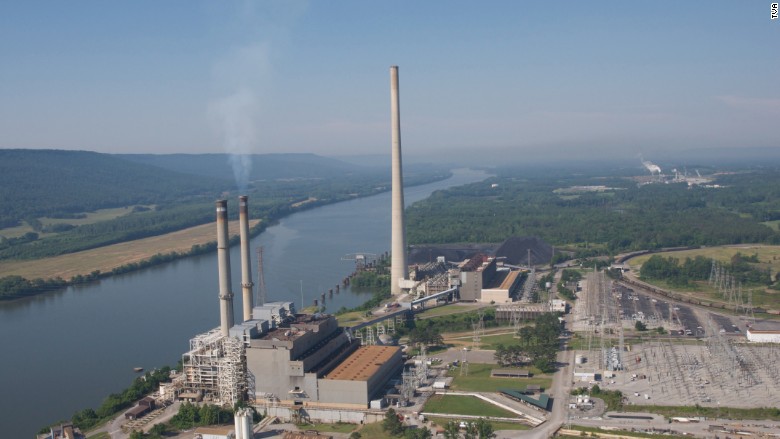 Out with the 20th century, in with the 21st.
That's what Google is doing in northeast Alabama -- building a new data center on the site of an old coal-fired power plant.
The plant -- known as Widow's Creek -- is closing by October thanks to tightening pollution rules. In its place, Google plans on building a $600 million server farm on 350 acres of land that will eventually be powered by 100% renewable energy.
"Decades of investment shouldn't go to waste just because a site has closed," Patrick Gammons, Google's senior manager for data center energy, said in a blog post Wednesday.
While Google won't use the smoke stack or turbine halls at the plant, it will tap into the transformers, power lines and other equipment to bring clean power onto a site that currently produces some of the nation's dirtiest electricity.
In addition to the infrastructure, the site was chosen for its proximity to the river -- water is used to cool the servers -- and the talented local work force. The nearby town of Huntsville is home to a NASA research center.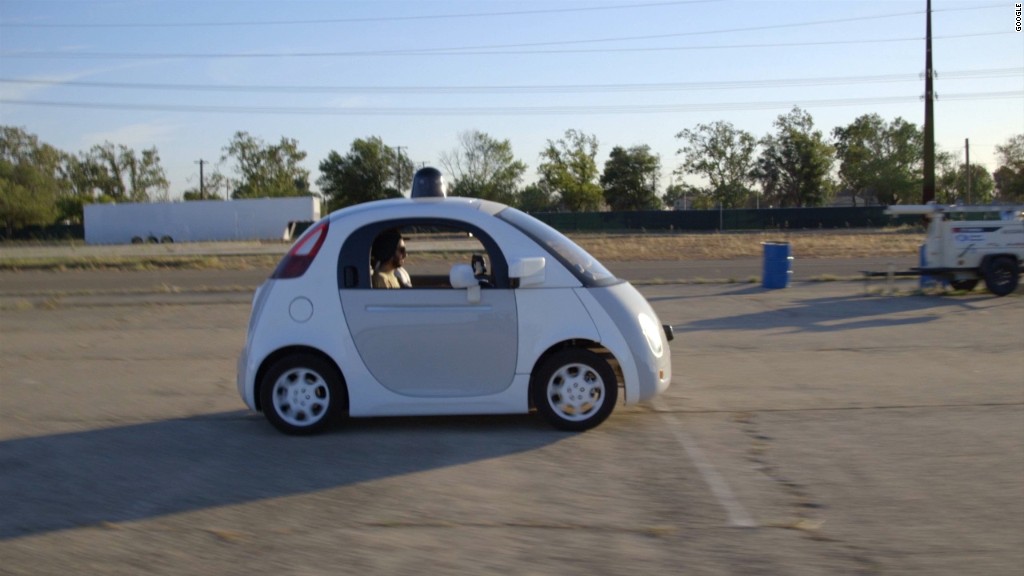 Data centers are massive buildings that house thousands of servers. The servers make things like a Google search or You Tube video happen, and they use massive amounts of electricity.
A Google spokesman said the company will work with the Tennessee Valley Authority -- the regional utility and current plant owner -- to develop and bring in renewable electricity from sources like wind or solar. Eventually the plant will use only renewable energy.
"Major internet companies want the ability to power their facilities with renewable energy," David Pomerantz, a climate and energy campaigner for Greenpeace, said in response to the announcement. He called the move a "poignant symbol of how quickly our energy economy can change for the better."
Related: Solar energy investments to top $3.7 trillion
Google has a goal of using all renewable energy company-wide, though it hasn't set a deadline for that target. It currently gets about 35% of its power from clean sources.
Construction on the data center should begin next year, and it will eventually employ 100 people. About 150 people currently work at the coal plant. The Google spokesman said some of those people may be able to find work at the data center.