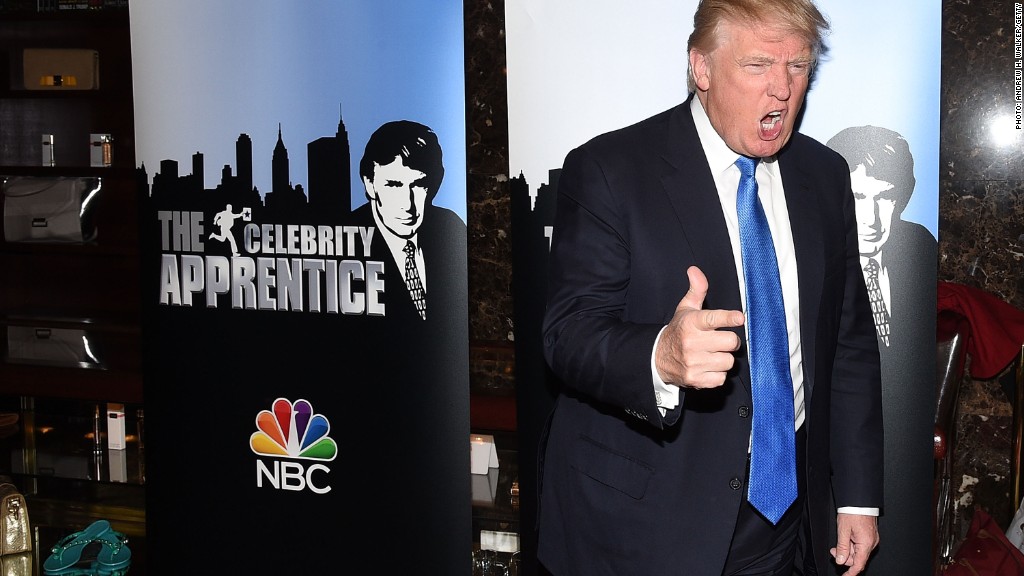 Donald Trump warned earlier this month that unsavory individuals are crossing the border from Mexico. Now the country won't be sending anyone to Trump's beauty pageant.
The Mexican media company Televisa said it will not have a representative in the next Miss Universe pageant. Trump is a partial owner of the Miss Universe Organization, which oversees both the Miss Universe and Miss USA pageants.
Televisa and former Miss Universe Lupita Jones help run Nuestra Belleza Mexico, a national pageant that determines the country's contestant for Miss Universe.
Jones lashed out at Trump for his "racist comments."
"As a Mexican I feel very offended and outraged, like everyone else - as Miss Universe I think Donald Trump is harming the organization," she wrote on Twitter.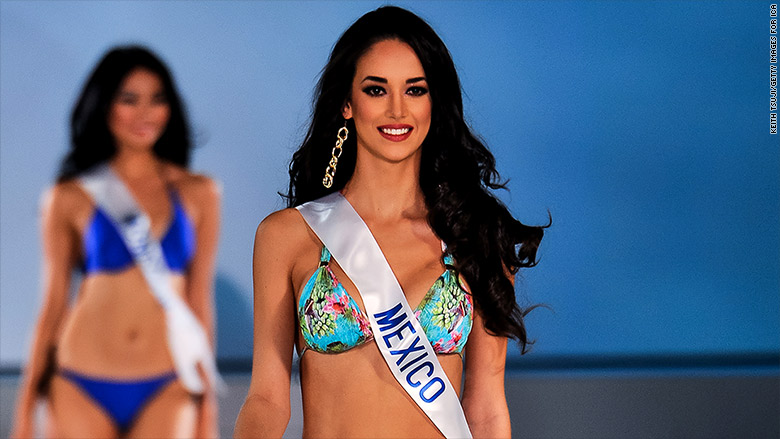 Related: Trump not backing down: 'Mexico is not our friend'
Trump has suffered considerable fallout for remarks he made about Mexican immigrants at his presidential campaign launch event. Spanish-language broadcaster Univision said last week that it will not broadcast next month's Miss USA pageant. On Monday, NBCUniversal made the same decision.
The lack of a broadcasting partner notwithstanding, the Miss USA pageant will go on as planned on July 12 in Baton Rouge, Louisiana. Trump, for his part, hasn't shown much contrition for his inflammatory remarks.
This year's Miss Universe pageant was held in January in Doral, Florida. A date for the next pageant doesn't appear to have been set.
On Tuesday, the reality television star and real estate mogul said on Twitter that the United States must "have strong borders and stop illegal immigration."
"I love the Mexican people, but Mexico is not our friend," Trump said.