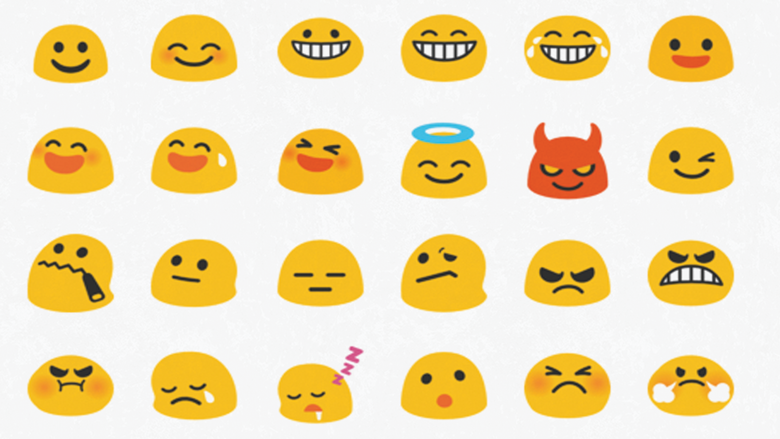 Email isn't dead, but many people have switched to texting and messaging apps for casual communication. Gmail, the seven year old free email service from Google, is finally adding support for emoji characters to its web version.
Google is trying to catch up to popular texting and messaging apps by adding emojis to its free Gmail service.
So now you can pepper your emails with pictures of food, animals and tiny people.
To add them, click on the happy face below the message your writing and scroll through the various faces, creatures, and symbols, some of which are even animated.
The emoji are all based on the Unicode Consortium list of illustrated characters, though different platforms like iOS and Android put their own spin on the individual designs.
Unfortunately, CNNMoney news articles still do not support a format to display a frowny face, bunny rabbit or cloud.
Google announced the new feature in a blog post on Tuesday. It's also adding new Gmail themes for the people who still check their email through a browser. You can change Gmail's background to one of the hundreds of high resolution photos.