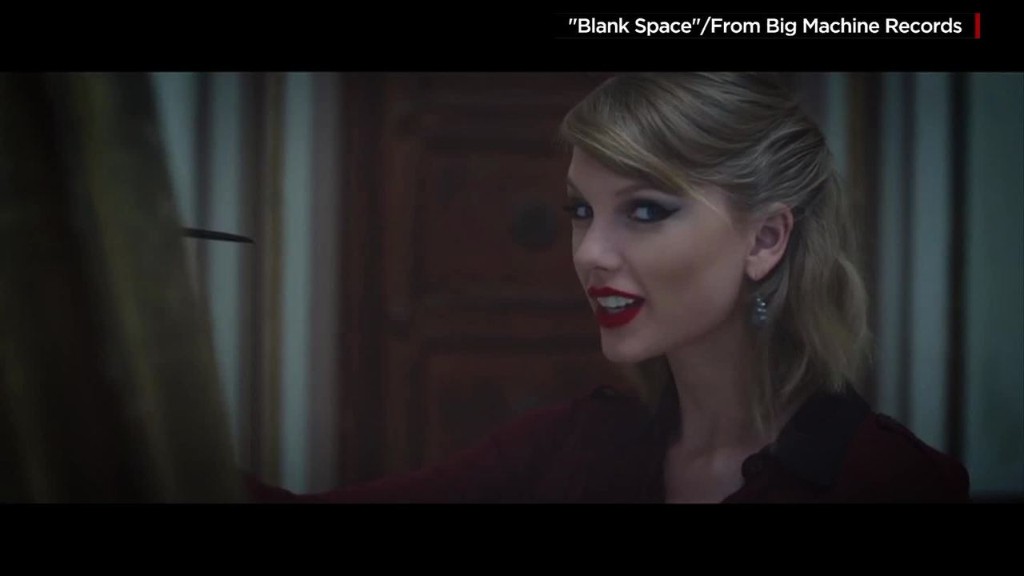 Are you interested in Apple Music but worried about unwanted charges on your credit card?
Here's how to turn off auto renew.
And, while you're at it, you can learn a couple other Apple Music tricks -- all for free!
Turn off auto-renew
To sign up for the free three-month trial of Apple Music, you need to use your Apple ID account with a valid credit card. That means that when those three months are over, Apple will start automatically charging $9.99 a month to your card for the service ($15 if you went with the family option).
To avoid surprise charges, you can disable auto-pay now. To do that, open the Apple Music app, click the profile icon in the top left corner, and tap on "View Apple ID." (You can also get here through the iOS Settings app: Go to Settings, iTunes & App Store, and click on your Apple ID).
Enter your password, click on Payment Information, scroll down and click on "Manage" under Subscriptions. If you have multiple subscriptions, select the one for Apple Music and toggle the Automatic Renewal option to "off."
Listen to Beats 1 radio, without Apple Music
One of the most heavily promoted features in Apple Music is Beats 1 radio, an actual live radio station broadcasting the exact same programming to all 110 countries using Apple Music. It has DJs in London, LA and New York. It's odd, a little bit retro, and some people might want to hear it without signing up for Apple Music.
Twitter user @viticci has a solution: Open iTunes, click on the Radio section, and click the plus sign to add a new station. Search for "Beats 1" and hit play.
Kill the Connect tab
Apple has included a social feature in Apple Music called Connect. It lets you follow artists you listen to, see what videos or updates they're sharing.
If you find it superfluous, Reddit user RemberMyName found a fix: You can remove the Connect tab and replace the button with a shortcut to your playlists.
Open Settings on your iOS device. Go to General, then Restrictions. If you do not already have it turned on, tap Enable Restrictions. Turn off "Apple Music Connect" and poof, it's gone.