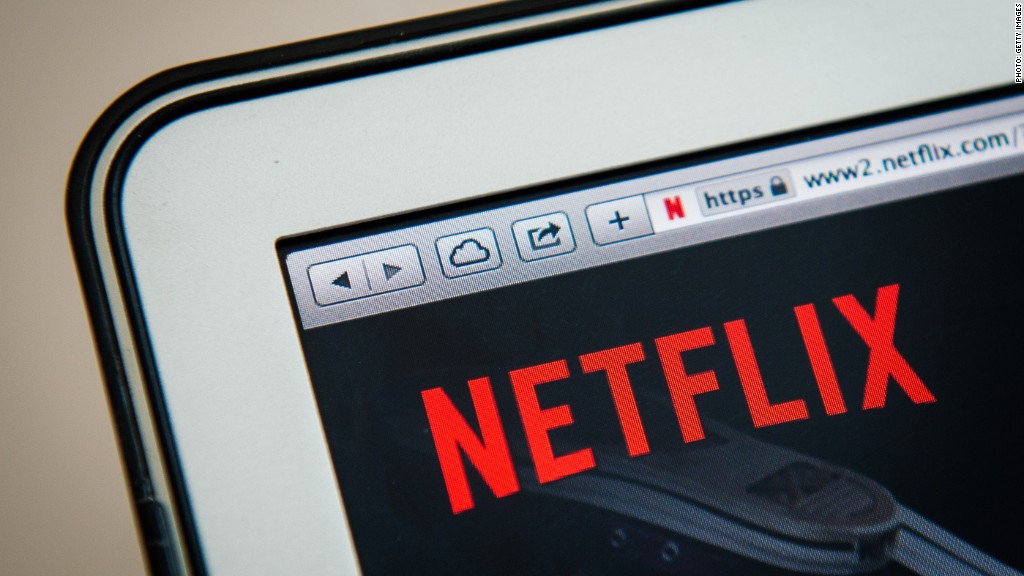 Binge watching on Netflix has become a bit costlier in the Windy City.
Chicago has expanded its taxing power to extend to streaming services. The city's residents will now pay an extra 9% tax to use services such as Netflix and Spotify.
Chicago's finance department made the ruling last month, amending the established amusement tax to include "electronically delivered amusements." That includes streaming music, movies and television. It also includes online gaming.
The change took effect on Wednesday, and it will apply to those with Chicago billing addresses. According to multiple media reports, the city expects the change to generate an extra $12 million each year.
More than two dozen states already charge sales tax on digital services.