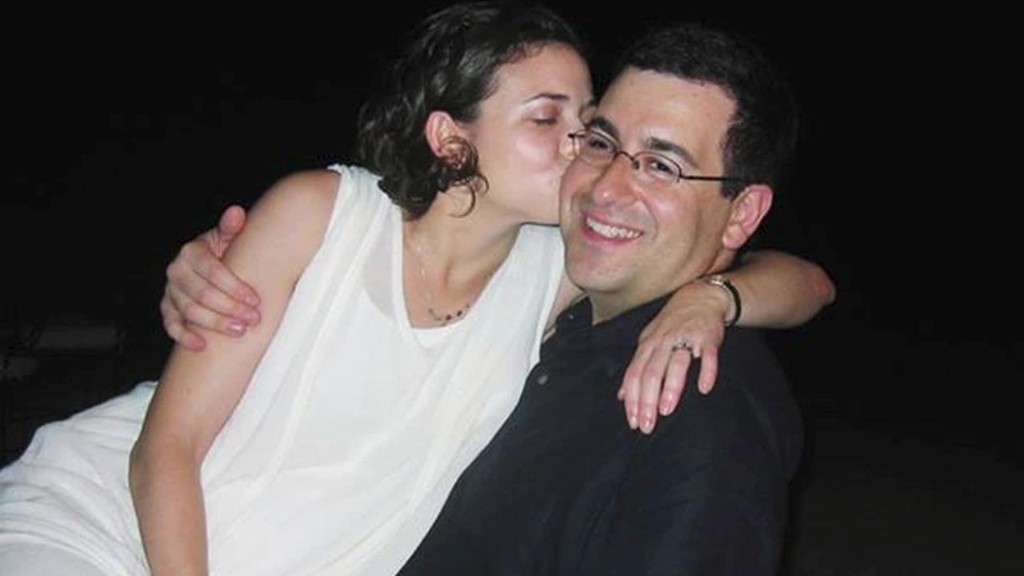 Facebook's Sheryl Sandberg is joining the board at SurveyMonkey, her late husband's company.
Sandberg's husband, former SurveyMonkey CEO Dave Goldberg, unexpectedly passed away in May while on vacation in Mexico.
"Ever since Dave joined SurveyMonkey six years ago, I watched him and his team execute on their mission to help people make better decisions," Sandberg said in a statement. "I'm looking forward to working with the board and this amazing team and help to realize Dave's vision of building a lasting company that will impact the way we all do business for years to come."
SurveyMonkey, an online polling and survey company, also appointed David Ebersman, the CEO of Lyra Health, a healthcare technology company, to its board.
And Zander Lurie, a temporary executive chairman, has been named permanent head of the board. Lurie will continue in his role as vice president of GoPro's (GPRO) entertainment division, a position he took up in November.
SurveyMonkey now has a total of seven board members. Its online services are used by businesses, universities, media, and other organizations to conduct polls and surveys on everything from economic data, employee morale and customer satisfaction. The company says it pulls in more than 3 million survey responses every day.