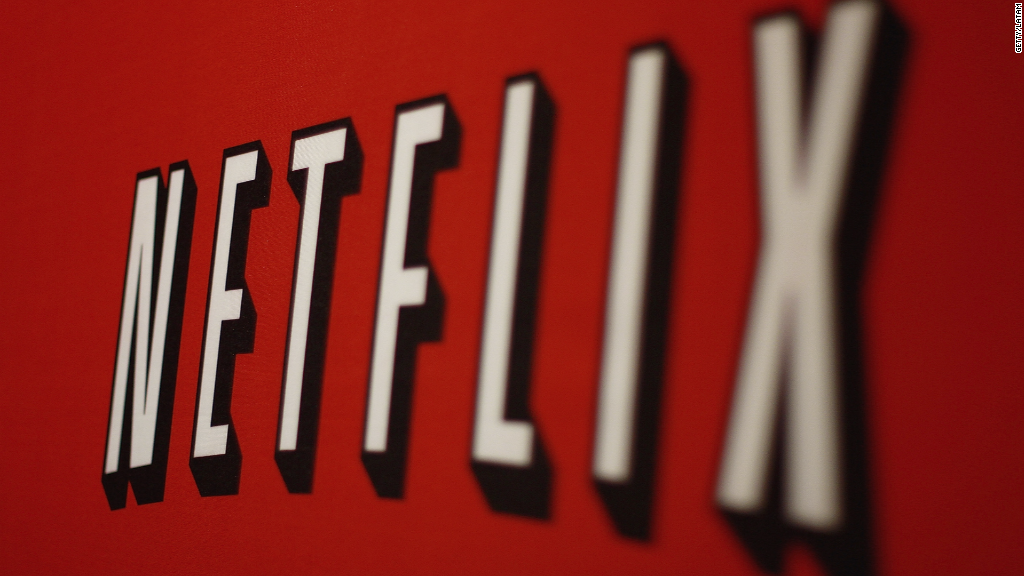 Netflix users will be spending the holidays with Adam Sandler, but will have to wait until next year for the return of Pee-wee Herman.
The streaming service announced on Tuesday the release dates for its upcoming slate of original films, or what it calls its "film initiative."
The schedule includes the Sandler comedy "The Ridiculous Six" on December 11 and the Judd Apatow produced "Pee-wee's Big Holiday" which premieres on the service in March 2016.
Away from its comedies, Netflix also announced the dates for two upcoming dramas: "Crouching Tiger, Hidden Dragon: The Green Legend" and "Beasts of No Nation."
"Beasts of No Nation" starring Idris Elba will be the first of Netflix's upcoming films to debut when its available both online and in select theaters starting on October 16.
As for "Green Legend," the sequel to popular 2000 blockbuster "Crouching Tiger, Hidden Dragon," the film will open theatrically in China, in IMAX, and on Netflix during the first quarter of 2016.
Related: 'Crouching Tiger' sequel to hit Netflix and theaters simultaneously
The film was originally slated for release on August 28, 2015.
Netflix has been making a big push in recent months to not just release films both in theaters and online simultaneously, but to also work with some of Hollywood's biggest names.
This was shown last month when the company announced arguably its biggest upcoming project, an original film called "War Machine" starring Brad Pitt.
The push hasn't always been an easy one for Netflix, however. Many major theaters owners have blocked the company's films from release due to its plans to debut the films online at the same time.
Sandler's "The Ridiculous Six" is the first of four films the comedian has planned with the service.
The film will also star Luke Wilson and Terry Crews, and is described as "a comedic, western ensemble," according to the company.