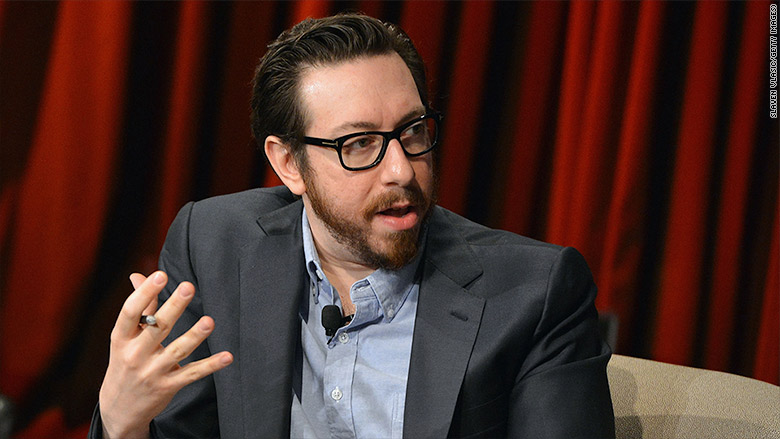 Bloomberg LP confirmed Friday that Joshua Topolsky, the editor of Bloomberg Digital, is departing after less than a year.
The company tried to put a happy face on the announcement, but the Wall Street Journal and Politico reported that Topolsky was fired.
Topolsky's departure comes at a time when Michael Bloomberg, the former New York City mayor, is re-exerting control of the media company he famously founded decades ago.
The company had no comment on the former mayor's role in Topolsky's exit.
Topolsky tried to reshape Bloomberg's online presence with a consumer-facing web site.
He said in a statement, "Alongside a brilliant team, I had a chance to rebuild and reinvent what Bloomberg Media was and could be. We built something for the future that I am absurdly proud of."
"It's bittersweet to admit, but my appetite for change is even larger than I expected it to be when I arrived at the company," he added.
Topolsky didn't elaborate on what he plans to do next.