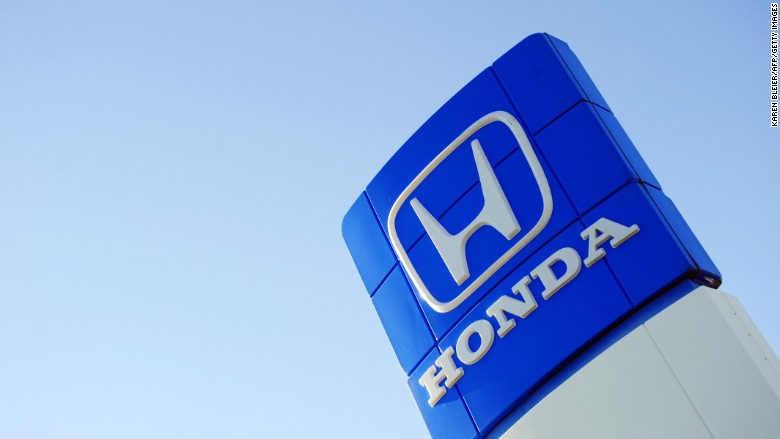 Honda's financial services arm has been discriminating against minorities, the government said, and on Tuesday the company agreed to pay $24 million to borrowers who were overcharged for being Black, Hispanic and Asian.
The federal government started investigating the American Honda Finance Corporation, a unit of Honda (HMC), in 2013 for violating fair lending laws.
The Consumer Finance Protection Bureau found borrowers' creditworthiness did not account for boosting loan rates. It said the AHFC made minorities pay $150 to $250 more on average more than white borrowers.
Honda Finance, which issues loans to customers that finance car purchases through dealerships, allowed dealers to mark up the rates -- and that led to the discrimination, the bureau said.
Honda's finance arm is one of the largest auto lenders in the U.S., and the affected borrowers took on loans from the company between January 2011 and July 2015.
In addition to the multi-million dollar payout, Honda said it will start capping "dealer markups" sometime this year.
"AHFC strongly opposes any form of discrimination, and we expect our dealers to uphold this principle as well. We firmly believe that our lending practices have been fair and transparent," Honda said in a statement Tuesday.