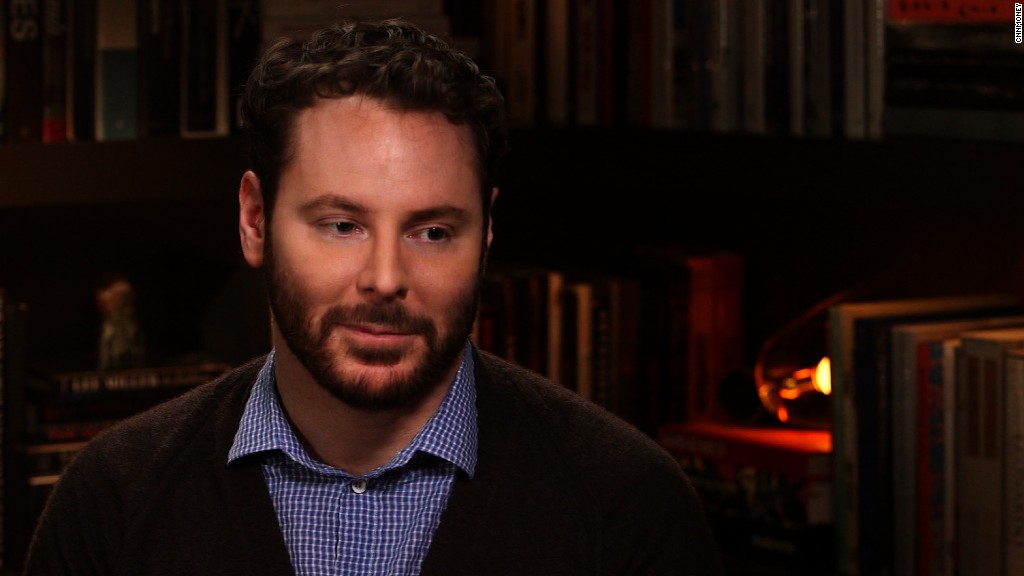 Moneypenny has a new home outside the James Bond series, and we hear it's at Facebook.
Facebook (FB) will be integrating a personal assistant into its Messenger app, according to The Information. But unlike Apple's (AAPL) Siri virtual assistant, Moneypenny will use real people for "help researching and ordering products and services."
Currently, the service seems oriented towards shopping, but additional services may surface at a later date.
With the growing convenience of technology, we're becoming increasingly lazy about everything from getting groceries to booking flights. And then with robots, there are complaints about algorithms not giving people exactly what they want all the time.
Google (GOOG) Now and Microsoft's (MSFT) Cortana are also virtual assistants like Siri. But with live human assistance, Facebook's at-your-fingertips concierge service is closer to the likes of Magic and GoButler, which are both startups you can text to order products and services.
There is no news on the launch schedule for Moneypenny but Facebook employees are already reportedly testing the product.
Facebook Messenger has half a billion monthly active users. Whether Moneypenny will benefit from directly competing against startups rather than tech biggies remains to be seen.
With Messenger.com debuting as a standalone app earlier this year, those who want to stay away from the clutter of news feeds will still have access to this assistant.
Since users can sign up for Messenger even without a Facebook account, Moneypenny's reach could be vast.