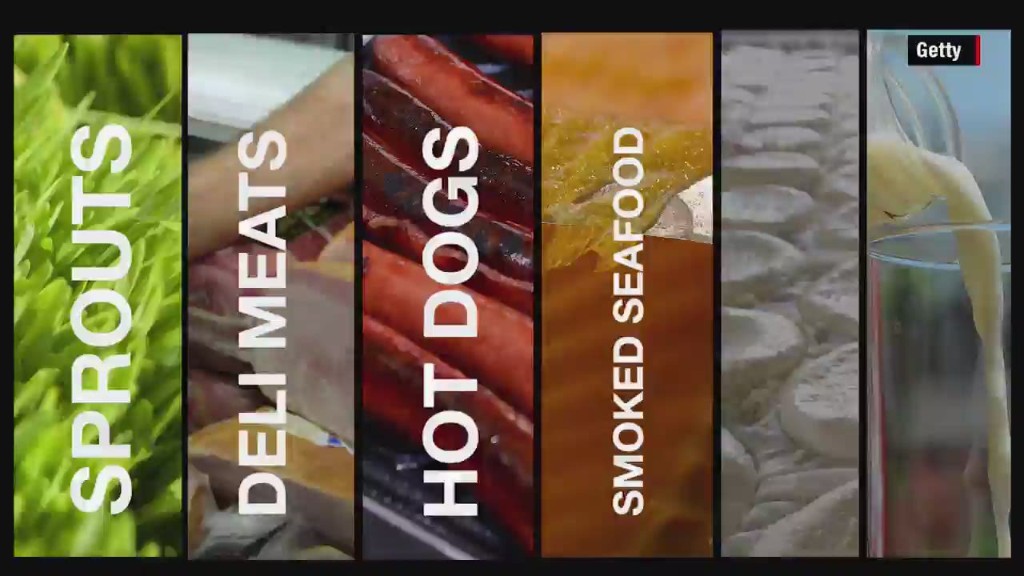 Blue Bell Creameries, the ice cream maker that has been shutdown by listeria contamination tied to at least three deaths, has found a billionaire investor to help it get back on its feet.
The company announced Tuesday that billionaire Sid Bass has become a partner. Bass, 73, is worth an estimated $1.7 billion, according to the latest estimate from Forbes. He has worked at his family's investment firm his entire career, notably in its oil and gas holdings and the large stake it once held in the Walt Disney Co. (DIS)
Blue Bell was a leading ice cream brand in the southern U.S., but it had to recall all of its products in April after discovering widespread contamination by the listeria bacteria, which can survive at colder temperatures than most other deadly bacteria.
The business has been family owned for 108 years and does not release financial data. Estimates were that it was the nation's fourth largest ice cream maker behind Nestle (NSRGF), maker of Dryer's and Edy's ice cream brands, Unilever (UL), which makes of Breyers and Ben & Jerry's, and Wells Enterprises, which makes Blue Bunny.
Related: Blue Bell announces first layoffs in 108 year history
The Texas-based company had never had a layoff until this crisis. In May it announced it was laying off 750 full-time employees and another 700 part-time workers, or about 37% of its work force. Remaining workers have been working to sterilize plants that make its products, and to address problems at its plants cited by the Food and Drug Administration.
The company has yet to announce when it will reopen. Its last statement on the topic in May said it would be "at least several months" before it was again selling ice cream.
"We are excited to be a part of the Blue Bell brand and family," said Bass in a statement. "Blue Bell is the quality leader in the ice cream industry. We believe quality is the principle attribute that ensures the success, growth and longevity of a business."