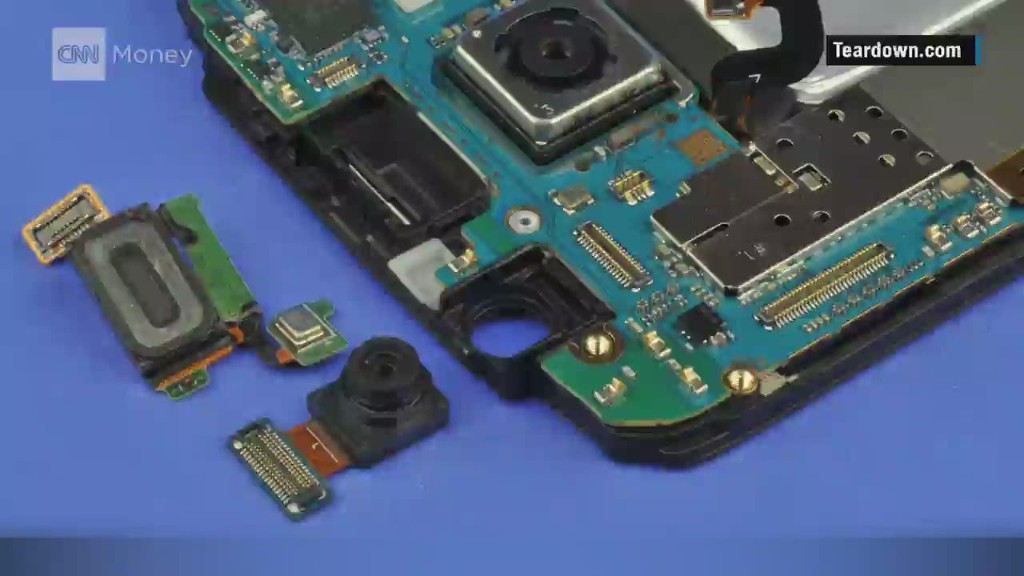 Shareholders gave the green light Friday to a merger between two Samsung affiliates that will help ailing chairman Lee Kun-hee pass control of the conglomerate to his son.
The deal between Cheil Industries and Samsung C&T -- two of Samsung's roughly 70 businesses -- was opposed by activist hedge fund Elliot Associates, and came dangerously close to defeat.
Analysts say the takeover was designed to allow Lee Jae-yong, the family's heir apparent, to increase control over Samsung Electronics, a key part of the family's sprawling business empire.
"Samsung and the Lee family have long been engaged in a decade-plus of maneuvering with a simple goal of transferring share ownership and control over various Samsung Group companies to the next-generation Lee family," Bernstein analysts wrote in a research note.
Lee Kun-hee, the elderly chairman of the group, suffered a heart attack last year, which accelerated succession planning. Elliot had argued that the deal was a bad one for Samsung C&T shareholders, and lobbied intensely to stop the merger.
Related: The phone Americans love best is...
If the U.S.-based hedge fund had succeeded, it could have derailed the Lee family's plans for the conglomerate, which is currently tied together by an extremely complicated system of cross shareholdings that analysts refer to as "circular ownership."
"Samsung Group is not a legal entity," the conglomerate's website explains. "Samsung Group is a term to conveniently refer to a group of companies that are tied together by their corporate history."
Samsung (SSNLF) is South Korea's largest "chaebol," or family-run business group, accounting for around a fifth of the country's exports. These groups started as small enterprises, but with government support and favorable treatment, they blossomed into massive multinationals. Samsung is the largest; LG and Hyundai are other examples.
Analysts at Bernstein argue that Elliot's merger challenge will be good for Samsung in the long run, since the conglomerate has, for the first time, been forced to "consider minority shareholders' rights and objections."
"We believe these moves are positive and necessary for the long-term health of investing not only in Samsung but in the Korean equity market in general as it helps ensure that minority shareholder rights are upheld and nothing crazily one-sided will be done," they said.