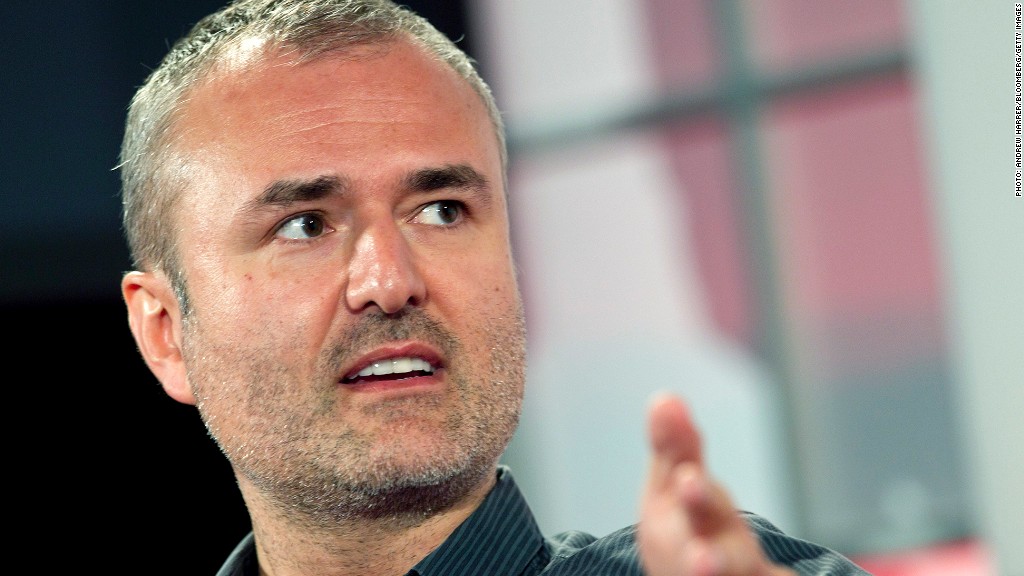 Gawker did something unprecedented on Friday. The New York-based gossip site that typically revels in controversy removed a post that had prompted an avalanche of condemnations.
Nick Denton, the founder and chief executive of Gawker Media, said in a blog post that the company's flagship site was wrong to publish a story about an alleged sexual solicitation by a married man who is the brother of a former Obama administration official. CNNMoney will not name the person at the center of the story or the former official.
"The media environment has changed, our readers have changed, and I have changed," Denton wrote in his post. "Not only is criticism of yesterday's piece from readers intense, but much of what they've said has resonated. Some of our own writers, proud to work at one of the only independent media companies, are equally appalled."
Denton said the story's removal marked the first time the site has "removed a significant news story for any reason other than factual error or legal settlement."
The company's managing partnership voted 4-2 to remove the post. (Originally the vote was reported to be 5-1.) The dissenting votes came from Heather Dietrick, Gawker's chief legal counsel, and Tommy Craggs, the executive editor.
Craggs helped edit the story, which was written by Gawker reporter Jordan Sargent.
As Craggs' dissenting vote indicates, Gawker Media editorial staff members strongly objected to the story's removal. Some of the staffers objected to the story in the first place -- but once it was online, they did not want it taken offline.
After they were overruled and the story was taken down, editorial staff members issued a strongly worded statement decrying what they characterized as interference from the company's business executives.
"Our opinions on the post are not unanimous but we are united in objecting to editorial decisions being made by a majority of non-editorial managers," the statement said. "Disagreements about editorial judgment are matters to be resolved by editorial employees. We condemn the take-down in the strongest possible terms."
Some of the individual staffers spoke out on Twitter. Gawker's executive editor for investigations John Cook bluntly wrote that taking the story down was a "mistake."
"Jordan's post was solidly in line with what Gawker has asked its writers and editors to do for years," Cook wrote.
That's the same sentiment Gawker editor-in-chief Max Read was reflecting Thursday night when he tweeted that the site "will always report on married c-suite executives of major media companies f***ing around on their wives."
Others disagreed with Read; Timothy Burke wrote that "a large percentage" of the staff disagreed with the publication of the original story.
Related: Hogan-Gawker trial delayed until at least the fall
Related: Hogan sex tape trial could destroy Gawker
Outside the Gawker newsroom, the reaction to the story was almost universally negative. Even avowed fans of the site denounced the story.
"I'm a fan of Gawker & several of its journalists, but that article is reprehensible beyond belief: it's deranged to publish that," tweeted Pulitzer Prize winning journalist Glenn Greenwald. In an article published Friday on The Intercept, Greenwald said that Read's justification was "utterly laughable, and it's grounded in a premise that is very common when people want to wallow in others' private lives, yet incredibly toxic."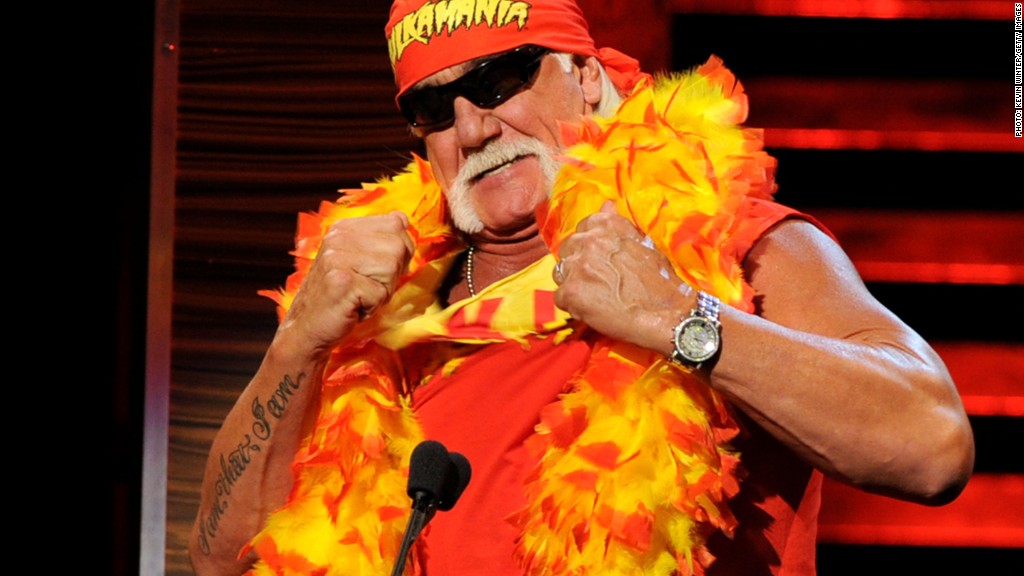 The controversy arrives at a potentially delicate time for Gawker Media, which was founded by Denton in 2002.
The company is facing an invasion of privacy lawsuit for publishing portions of a sex tape involving the former professional wrestler Hulk Hogan. Hogan, whose real name is Terry Bollea, is seeking $100 million in damages.
Gawker's legal team argues that publication of the salacious footage is protected by the First Amendment, noting that Hogan is a public figure who had made his sexual exploits a matter of public record.
For Denton, the Hogan tape satisfied his own personal standards.
"I have a simple editorial litmus test, which is: is it true, and is it interesting?" Denton told Capital New York last month.
But in what was an uncharacteristic about-face, Denton said Friday the deleted story "does not rise to the level that our flagship site should be publishing."
"The point of the story was not in my view sufficient to offset the embarrassment to the subject and his family," Denton wrote.