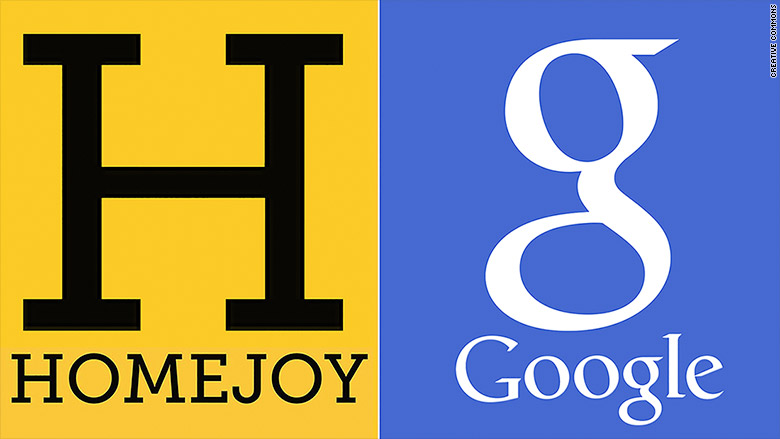 Is Google making a play to get into the home cleaning space?
It sure seems that way. The tech giant is sweeping up employees from soon-to-be-shuttered startup Homejoy.
On Friday, Homejoy announced that it is shutting its doors and will cease operations on July 31.
Brother and sister duo Aaron and Adora Cheung founded Homejoy, an online platform for hiring cleaners, in 2012.
It relied on contract workers who serviced hundreds of thousands of homes in 35 cities around the world.
"Although we succeeded in many ways, we also faced obstacles," Adora Cheung wrote in a blog post. "There are still many unresolved challenges in the home services space. We gave it our all, but regretfully, we have made the difficult decision to cease operations."
These challenges could refer to its contract worker model, which has become a hot-button issue in recent months.
Just last month, the California Labor Commission ruled that an Uber driver is indeed an employee. The ruling calls into question the business model of service-economy startups that follow Uber's model of using contract workers, as Homejoy does.
Homejoy had raised nearly $40 million dollars from VC firms like Redpoint Ventures, Google Ventures and First Round Capital and was a graduate of elite Silicon Valley accelerator Y Combinator.
A Google (GOOG) spokesperson confirmed to CNNMoney that it will hire a portion of the Homejoy team. Re/Code said the move was part of Google's plan to break into the home services market.