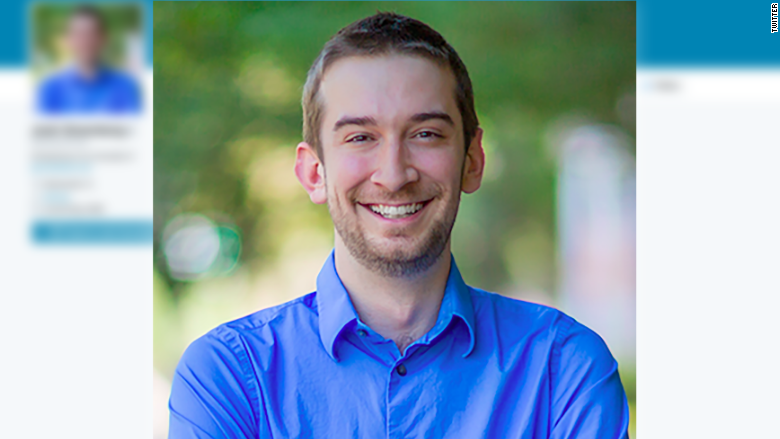 Josh Greenberg, co-founder of music site Grooveshark, was found dead in his Florida home on Sunday, according to the Gainesville police.
The police said there was "no evidence of foul play or suicide." Greenberg was 28 years old.
Grooveshark, a streaming music website that allowed users to upload their own music files, shut down at the end of April. Greenberg launched Grooveshark in 2007, along with of his two classmates at the University of Florida.
The service was plagued by legal problems and was sued by a number of music publishers for copyright violation. On May 1, 2015, a New York federal court ordered the site's parent company, Escape Media Group, to pay $50 million to music companies and close down forever.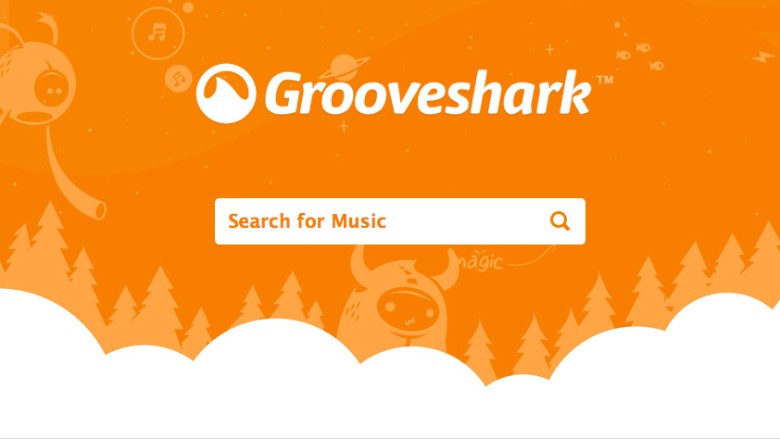 In a letter posted on the site, Grooveshark admitted fault and said it was removing all copyrighted files and handing over the site and all its property to the record companies.
"Despite the best of intentions, we made very serious mistakes," the founders said in the letter. "We failed to secure licenses from rights holders for the vast amount of music on the service. That was wrong. We apologize. Without reservation."
Greenberg served as CTO at Grooveshark and was named one of "America's Best Young Entrepreneurs" in 2008 by BusinessWeek. Most recently, he was listed as working at TapShield, an app for reporting suspicious activities to the police.