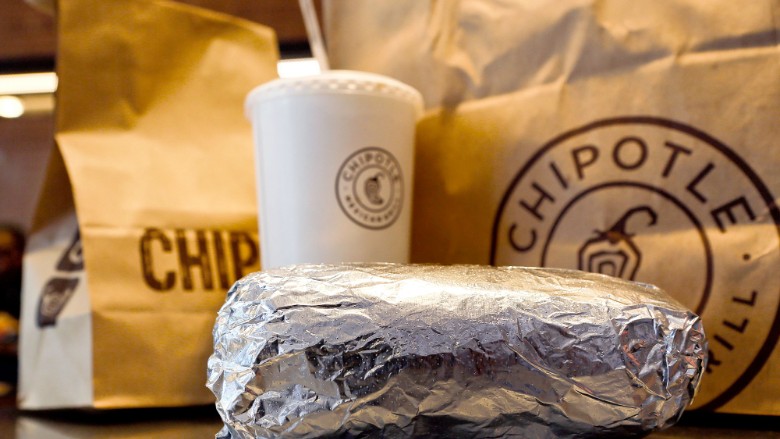 Chipotle

(CMG) is still one hot restaurant -- but its growth has slowed dramatically in the past year.

The chain's shares slid 5% after it reported that same store sales grew 4.3% in the second quarter. That's a big slowdown from the 10% gain in same store sales it reported for the first quarter, much less the 17.3% gain Chipotle posted in the second quarter of last year.

Chipotle also posted a 14% rise in revenue and a 27% jump in net income for the quarter.

Despite slowing growth, Chipotle has scored several big wins in recent months at least on the publicity front. In April, it announced that all of its ingredients would be free of genetically modified ingredients. It also gave some of its part time workers benefits including sick days, vacation time and tuition reimbursement in June.

Chipotle also said this quarter that it's found a new pork supplier that will help it bring its beloved carnitas dish back to all of its restaurants. The restaurant was hit with a pork shortage earlier this year when it stopped buying from U.S. farmers that it said mistreated animals.

Its new pork supplier is located in the U.K.