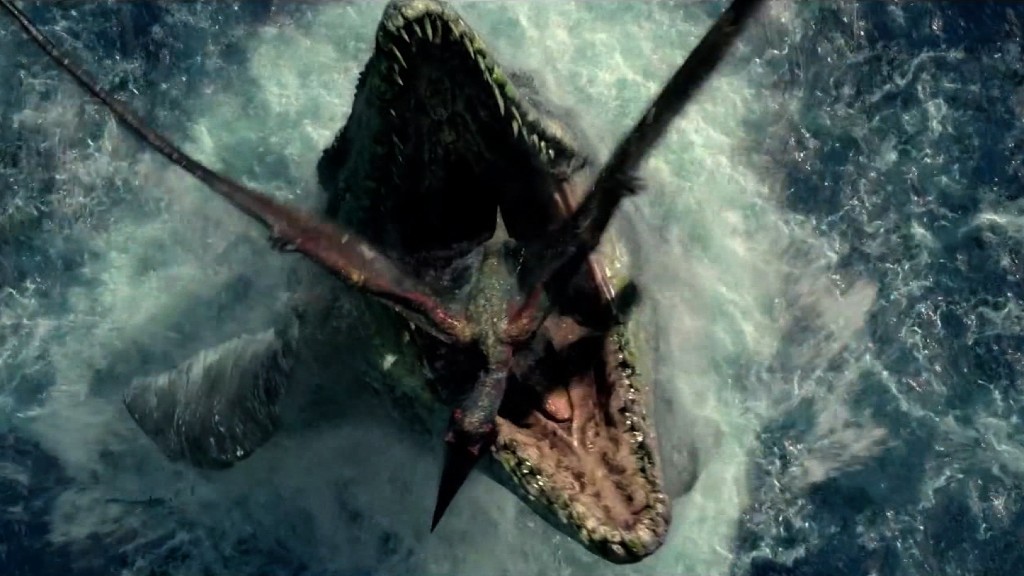 It appears that not even Iron Man can defeat dinosaurs.
With Tuesday night's box office totals, the mega-smash "Jurassic World" has made $1.522 billion worldwide.
That number is not only astonishing considering that the film has only been in theaters a little over a month, but was also good enough to pass 2012's "The Avengers" for third on the all-time box office list.
This means that only 1997's "Titanic" at $2.1 billion and 2009's "Avatar" at $2.7 billion have made more than the Universal film. (Both of those films were directed by James Cameron).
"World" has made $614.3 million domestically and is also only the fourth film in North American history to cross $600 million. As for its international haul, the film has made $907.3 million.
And the film starring Chris Pratt has yet to open in Japan, which will release "World" on August 5.
Since movie don't stay in theaters as long as they did in the late 1990s, it's unlikely that "Jurassic World" will reach "Titanic's" $2 billion level.
The film has also broke box office records as the highest-grossing U.S. opening of all time, the highest-grossing global opening of all time, and the fastest film to make $1 billion.