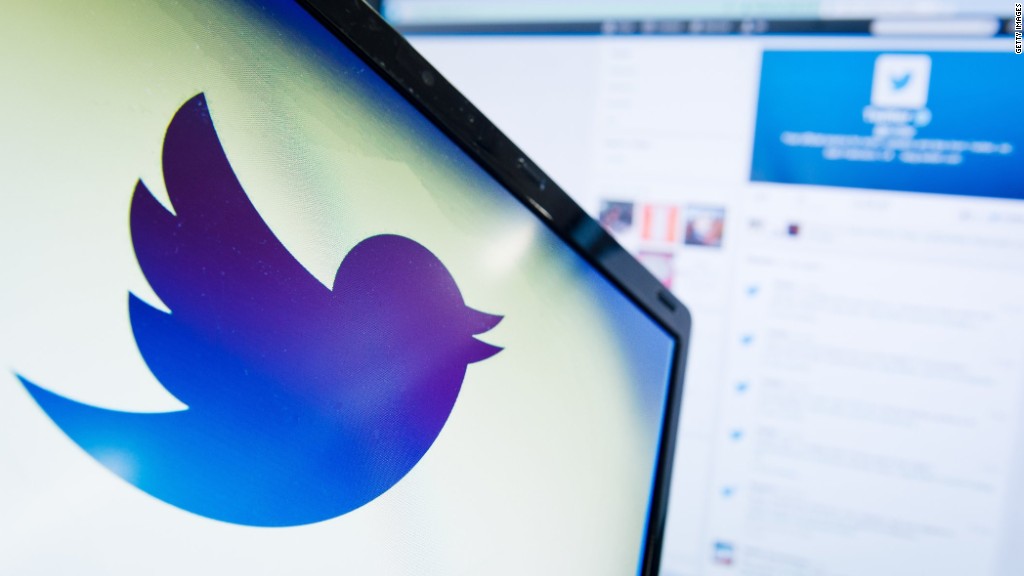 Everyone's carefully chosen Twitter background just got replaced with "blinding white."
Twitter (TWTR) has removed wallpaper from people's home screens and notification tabs on the Web. Previously, Twitter users could select background images to appear behind their timelines of tweets, profile information and lists of trending topics and people to follow.
Predictably, the Twitterverse is angry.
Many called the new color "blinding white," complaining that browsing Twitter now requires a pair of sunglasses.
Mashable, which first reported the story, posted a tweet from clothing company owner DW Sin who compared Twitter's new controversial design choice to Myspace -- the ultimate dig.
Even Simpsons actor Harry Shearer added his voice to the chorus of boos, calling the new white background boring and "not what I chose."
Though Twitter on the Web now appears significantly whiter, background images aren't completely gone. Tweet pages, list pages and collections pages still contain background images. Twitter still offers users about a dozen background images of serene nature scenes, or people can upload their own personal images.
The change does not impact Twitter on mobile devices, which never contained background images and has always come in just one color: blinding white.