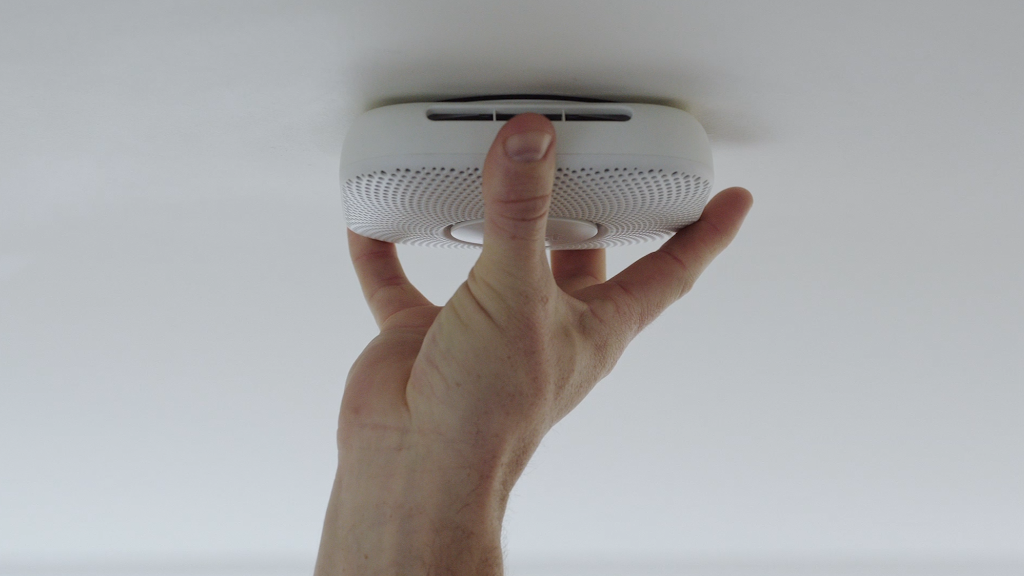 Apple wants its customers all to itself.
The company pulled Google's (GOOGL) Nest's smart thermostat from its website as well as online stores earlier this month.
The last time Apple discontinued a line of products -- Jawbone Up and Nike (NKE) +Fuelband -- it was making way for the Apple (AAPL) Watch.
Last year, the tech giant launched the Apple Homekit, an iOS based "Internet of Things" (IoT) platform that allows a user's home devices to be controlled via their iPhones or iPads.
Given the new platform, this ouster is not surprising. In fact, what the Apple Store is selling now is the $249 Ecobee 3, another thermostat that works with Apple's devices as part of Apple's HomeKit.
The Nest Thermostat was exclusively sold by Apple first when it released in 2012. Tony Fadell, "godfather of the iPod," founded Nest along with another former Apple executive, Matt Rogers. Their team has a loT of ex-Apple talent. Speculators thought Apple would buy it, but rival Google scooped it up for $3.2 billion in January 2014.
As the incoming flux of HomeKit-enabled device picks up pace, it seems unlikely that Google Nest's smart thermostat will return -- especially since the Nest creators are working on their own competing IoT platform, the Brillo.