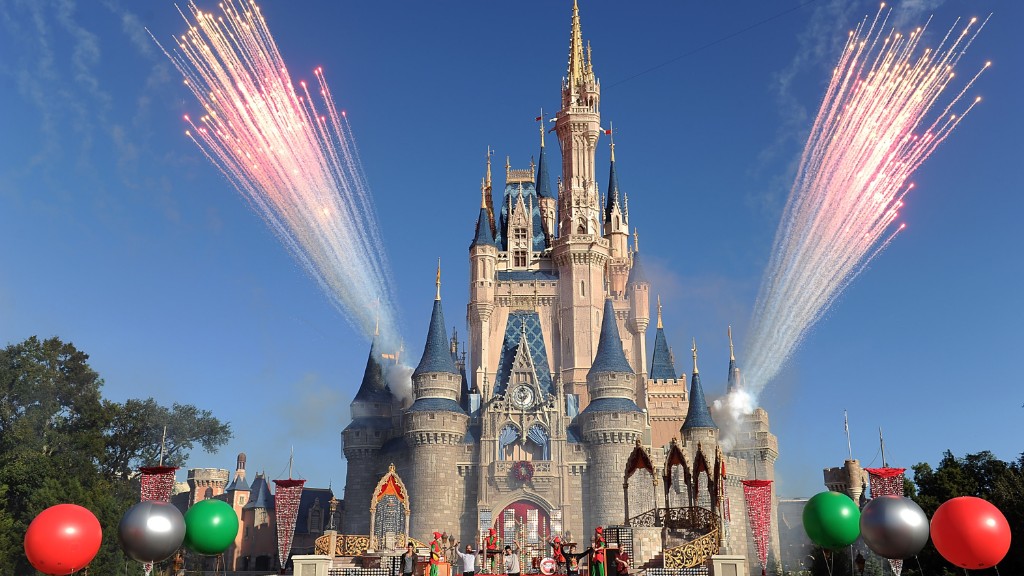 ESPN, one of the most popular networks in cable, could one day be sold directly to consumers who are cutting the cord, Disney CEO Bob Iger believes.
Iger said that Disney has even done some research into pricing for a stand-alone ESPN, but said the cost of that "it's kind of conjecture at this point."
"I think eventually ESPN becomes a business that is sold directly to the consumer," Iger told CNBC's financial morning show "Squawk Box" on Monday. "I think there's an inevitability to that, but I don't think it's right around the corner."
Iger mentioned that he was an optimistic "realist" about the marketplace and its challenges.
"I have very bullish feelings about ESPN long-term, but I'm a realist in terms of the disruptions of the business. I happen to believe that if we end up seeing more erosion in terms of the so-called multi-channel bundle, quality will win out and popularity will win out," Iger said. "The business model may face some challenges over the next few years. I think long-term for ESPN because of the strength of its brand... they'll be fine."
Iger added that the changes occurring in media are happening so quickly that it's very difficult to make predictions about where the marketplace will be a decade from now.
However, he made the point of comparing a potential ESPN stand-alone product to that of HBO's direct-to-consumer, "HBO NOW," but noted that Disney (DIS) would most likely be going after a larger number of subscribers.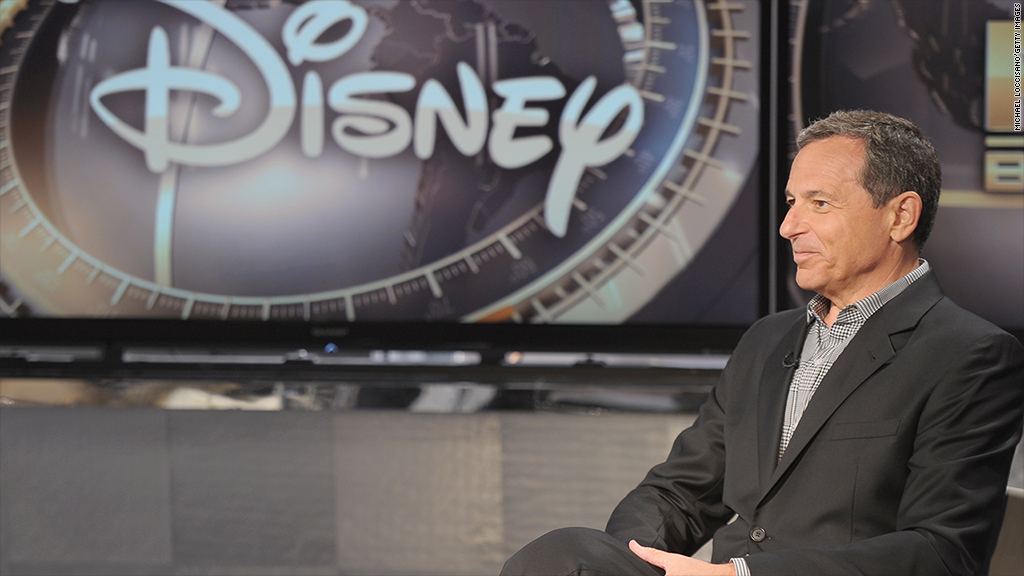 A potential ESPN stand-alone product has been of great interest to many in the media industry being that ESPN holds contracts with many popular sports leagues including the NFL and the College Football Playoff, and that live sports bring in some of the biggest ratings on TV.
Even though Iger isn't sure what the future media landscape may look like, he does believe that the quality is what will ultimately hold up.
"It is very, very important to have high quality and strong brands," Iger said. "That's why we're in the business of Disney and 'Star Wars' and Pixar... and ESPN."