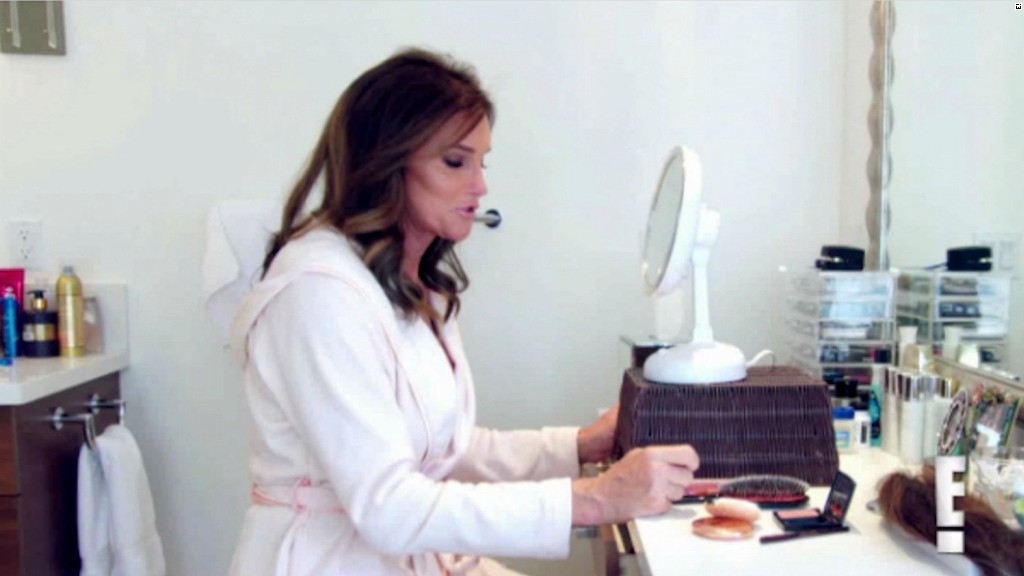 Caitlyn Jenner's new E! reality show "I Am Cait" opened to healthy viewership numbers on Sunday with an average of 2.7 million overall viewers, according to Nielsen.
The reality show brought in a young skewing audience as viewers aged 18 to 49, the prized advertising demographic, accounted for 1.5 million of the show's viewership.
These numbers are strong for E!, and fall in line with an average episode from the past season of the network's hit reality show "Keeping Up With the Kardashians."
That series, which Jenner first starred on, brought in an average of 2.3 million viewers for E! last year, according to Nielsen.
The network first announced the Jenner reality show on April 24, then without a title. This was the same day as Jenner's widely watched and powerful ABC interview with Diane Sawyer where the former Olympic athlete announced she was a transgender woman.
That interview was one of the most watched news broadcasts of the year bringing in nearly 17 million viewers.
In early June, E! announced the name of the show along with a brief promotional trailer for the broadcast.
Jenner has seemingly brought ratings boosts to other places on TV such as July's ESPYS awards.
The sports-focused ESPN awards show saw record ratings thanks in part to a moving speech by Jenner, who accepted the show's Arthur Ashe Courage Award.
The awards, which brought in roughly 8 million viewers, saw its ratings peak during Jenner's acceptance speech.