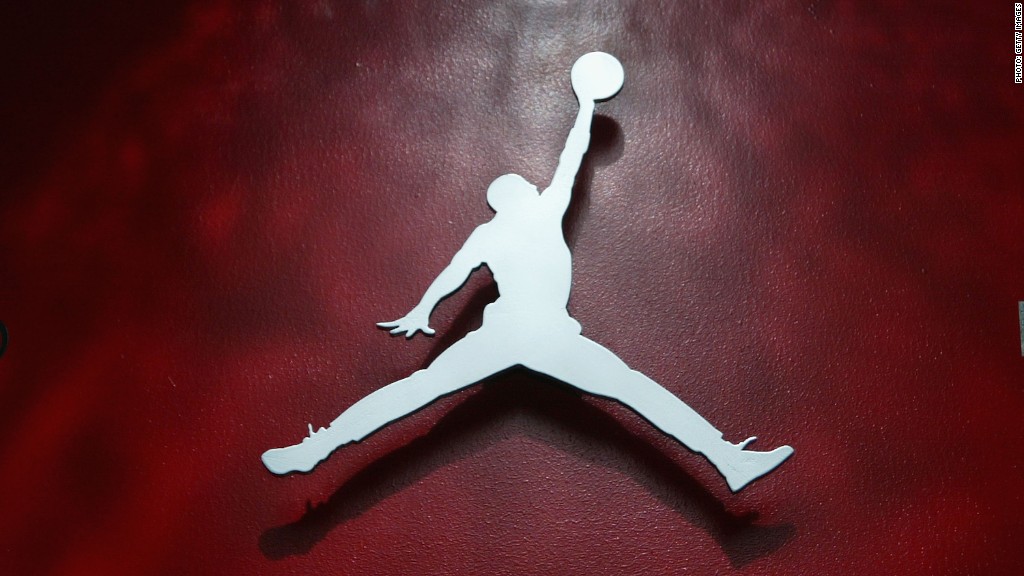 Get ready to cash in your sweaty old Nike "FuelBand" because you might not have been burning as many calories as you thought.
Nike (NKE) and Apple (AAPL) have reached a settlement that allows fitness band owners to receive partial refunds, according Gilardi & Co., an administrator of settlements, stemming from a pending lawsuit.
The suit had claimed that "misleading statements were made regarding the Nike+ FuelBand's ability to accurately track calories, steps and NikeFuel," according to Gilardi.
While Nike and Apple deny the allegations, owners of the FuelBand are eligible for a $15 payment or a $25 Nike gift card, under the terms of the settlement. This applies to anyone who bought a FuelBand since Jan. 19, 2012, up until the time of the settlement.
FuelBands are still for sale and cost anywhere from $90 to nearly $290.
The FuelBand tracks the owner's activity through a "sport-tested accelerometer," and "translates every move into NikeFuel," according to Nike. The owner can set daily goals for NikeFuel as a way to stay in shape or lose weight.
Nike is solely responsible for paying the settlement, which is capped at $2.4 million, according to court documents.
Apple declined comment. Nike did not immediately return messages from CNNMoney.
Apple is named in the settlement because the devices were sold in Apple stores. They do not contain Apple technology.