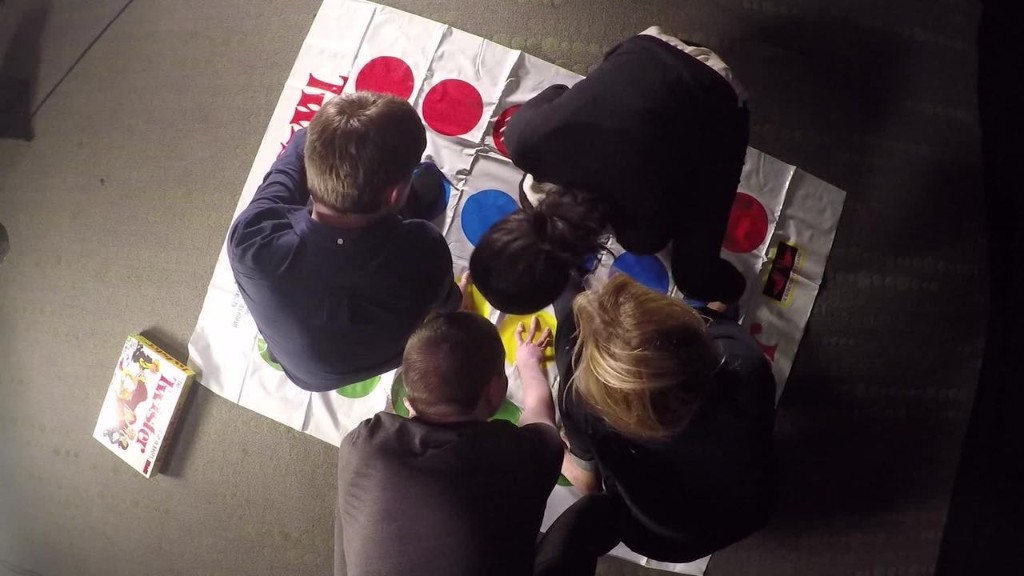 Dear Americans,
A rate hike could be here in 6 weeks.
Regards,
Janet Yellen and company.
That's the Federal Reserve's main message Wednesday. America's first interest rate hike in almost a decade could come on September 17 when the Fed holds its next meeting. It's being dubbed a "liftoff" moment, since interest rates are currently close to 0%.
The Fed has been clear for months that it will only raise interest rates when it believes the U.S. economy is strong enough. It looks especially closely at the health of the job market and inflation. In its statement Wednesday, the Fed sounded cautiously optimistic that America is back on track economically.
"The labor market continued to improve, with solid job gains and declining unemployment," the Fed statement said.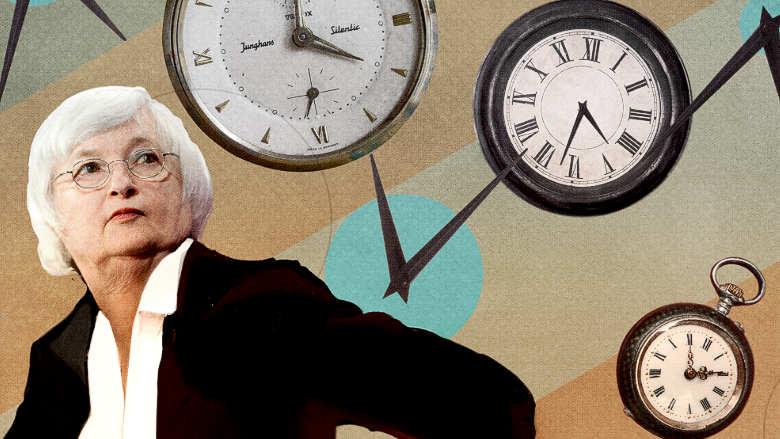 Rate hike timing: But the Fed stopped short of giving a definitive date for when it will rate interest rates.
"The Committee anticipates that it will be appropriate to raise the target range for the federal funds rate when it has seen some further improvement in the labor market," the statement said.
That's not very clear. However, most experts believe the Fed will act in September. Fed Chair Janet Yellen has slightly changed her rhetoric in recent weeks to say that if the economy continues at its pace, a rate hike will be "appropriate" later this year. That's about as close as the Fed gets to saying that something will happen.
Major economic data -- including economic growth and job growth -- come out this week and next, which could firm or shake up the Fed's timetable.
Related: Translating the Fed into English
What it means: Raising rates would be a big deal -- they have been at zero since the recession began in December 2008. If the Fed's committee starts liftoff in September, it would be a show of confidence in the health of the economy and the direction it's going.
On the other hand, investors are not thrilled about a rate hike. Some are concerned it will cause slow down stocks this year, which are already seeing meager progress overall. A rate hike could also hurt investors abroad in emerging markets, where Fed actions in the past have caused major sell offs in developing countries.
Yellen says the committee is on a "data dependent" approach. In English, that means they're not going to say exactly when they're doing something. But the countdown to September has begun, experts say.
"They're going to want to communicate to the market that every single meeting going forward is live for liftoff," says Michael Arone, chief investment strategist at State Street Global Advisors.