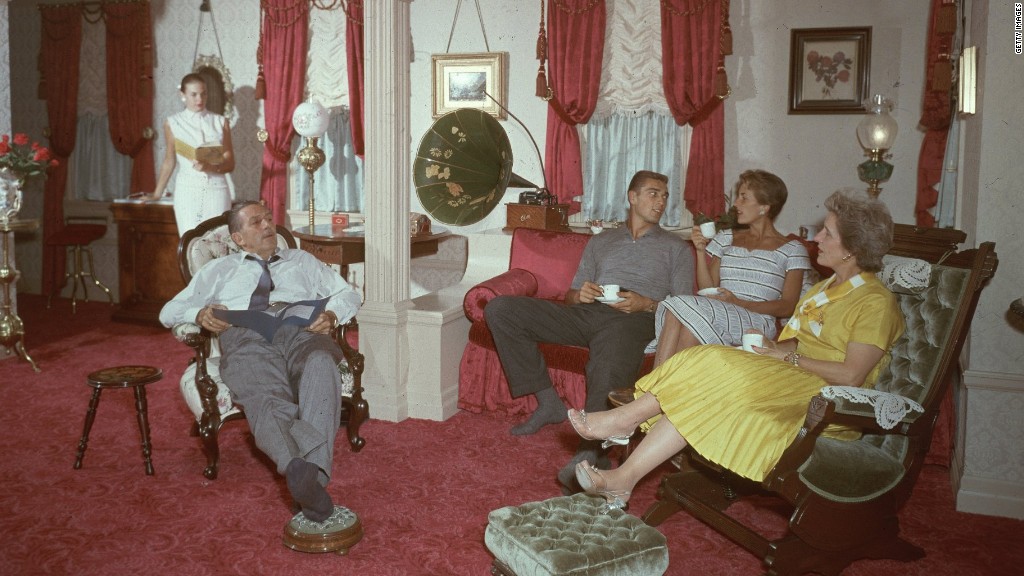 Disneyland Paris is in some serious trouble over potentially unfair pricing policies and ticket offers.
European regulators are investigating the theme park after receiving numerous consumer complaints that Disneyland Paris has been overcharging some customers based on where they live, while offering deals to others.
For example, it's possible that British and German Disney fans are paying significantly more for tickets to the theme park, while French and Belgian customers are getting cheaper deals.
This goes against Europe's 'single market' rules that aim to ensure all customers across the European Union can access the same deals and prices for goods and services.
The European Commission has teamed up with authorities in France to investigate the issues further, and it could result in Disneyland Paris being taken to court.
Related: Disney bans selfie sticks over safety fears
Disneyland Paris, which is partially owned by Walt Disney Company (DIS), told CNN that there is no pricing discrimination with its online packages.
A spokesperson for Disneyland Paris said the theme park offers deals in different countries based on the timing of national holidays. That means an Irish family planning a visit during St. Patrick's Day will face higher prices, while a French family will pay more during August holidays.
Meanwhile, customers booking packages through the Disneyland Paris call center can access any country deal they want, the spokesperson said.
But the European Commission maintains that something looks fishy, especially since they haven't found any other major amusement parks that have similar pricing discrepancies.
The European consumer lobby group BEUC said it welcomed the latest investigation.
"Unjustified price differences violate single market principles and restrict consumer choice. Under EU law consumers have a fundamental right not to be discriminated on the basis of their nationality or place of residence," the organization said in a statement.
Related: Disney forced to bail out its European theme park
This latest investigation comes just days after Europe opened a separate investigation into Disney, the U.K. pay television service Sky TV and a handful of major Hollywood film studios.
The EU said the studios and Sky unfairly prevent consumers located elsewhere in Europe from accessing pay-TV services that are available in the U.K. and Ireland.
-- CNN's Chris Liakos in London and Benjamin Marcus in Paris contributed to this report.