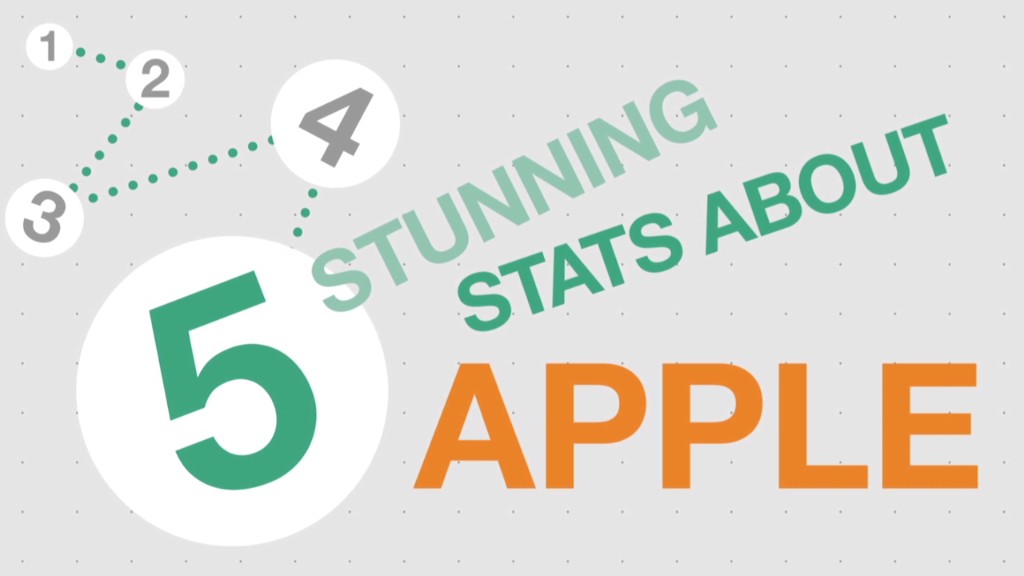 An Apple a day may keep the doctor away. But what about the bears?
Apple's stock fell 3% Tuesday, continuing a slide that started after the company reported its latest earnings on July 21. Apple is now down 15% from the all-time high it set in April.
So Apple (AAPL) is already in correction status -- down more than 10% from a peak. If it drops much further, it could be in its own personal bear market -- a decline of 20%.
Why is Apple, the world's most valuable company, plunging?
Related: iPhone sales aren't living up to the hype
Apple's earnings were good. But Wall Street was disappointed that iPhone sales were a little lower than expected. Its outlook was also less bullish than what analysts were predicting.
There are concerns that Apple may be losing ground in China, an increasingly important market for the company. China accounted for more than 25% of the company's total sales in its most recent quarter.
Tech research firm Canalys reported Tuesday that Apple, which had the smartphone market share lead in China during the first quarter, slipped to third in the second quarter. Apple is now trailing Chinese tech companies Xiaomi and Huawei.
Related: iPhone no longer the top smartphone in China
Colin Gillis, an analyst with BGC Partners, said that investors are starting to wonder if smartphone sales globally are beginning to peak. He argues that the upgrade cycle is getting longer.
There's not a need to switch phones every few months. That's what eventually happened to PCs.
"Can Apple find new geographies to drive growth? Probably not. Will they be able to lift the average selling price? Probably not. Are they dependent on the iPhone? Yes. There's only so much room to grow," Gillis said.
Gillis said investors want to see the company develop more products that can keep revenue and profits growing in the future.
It can't rely on the iPhone forever. The jury is out on whether the Apple Watch will ever be more than just a niche product.
The pressure to keep churning out hot new gadgets may be keeping some investors on the sidelines as well.
Even though Apple is buying back a lot of stock and pays a dividend that yields 1.7%, one value fund manager said he does not own Apple and he's still not tempted to take a bite out of it now.
"We tend to avoid hit-driven companies. As great as Apple has been, they have to continue innovating," said Mark DeVaul, co-manager of the Hennessy Equity and Income Fund.
Related: Apple Watch is coming to Best Buy
Along those lines, Gillis argues that Apple should use more of its cash to invest in research and development instead of repurchasing shares to keep hedge funds happy.
"I'd like to see more recurring revenue streams from Apple. And buying back stock to appease investors like Carl Icahn? Investors may one day regret that this money was not used to invest in future products," Gillis said.
But it's not all doom and gloom for Apple. The company does have $203 billion in cash -- even though nearly 90% of it is sitting overseas for tax purposes.
Apple also looks pretty cheap. The stock trades for less than 12 times earnings forecasts, a huge discount to rivals Google (GOOGL), Facebook (FB) and even Microsoft (MSFT).
In fact, Gillis said he thinks the stock is close to bottoming. His price target is $115 -- right around where it was trading Tuesday.
So the worst may soon be over, but Apple may not rebound until it convinces Wall Street there's more to the company than the iPhone. Can you say iCar?