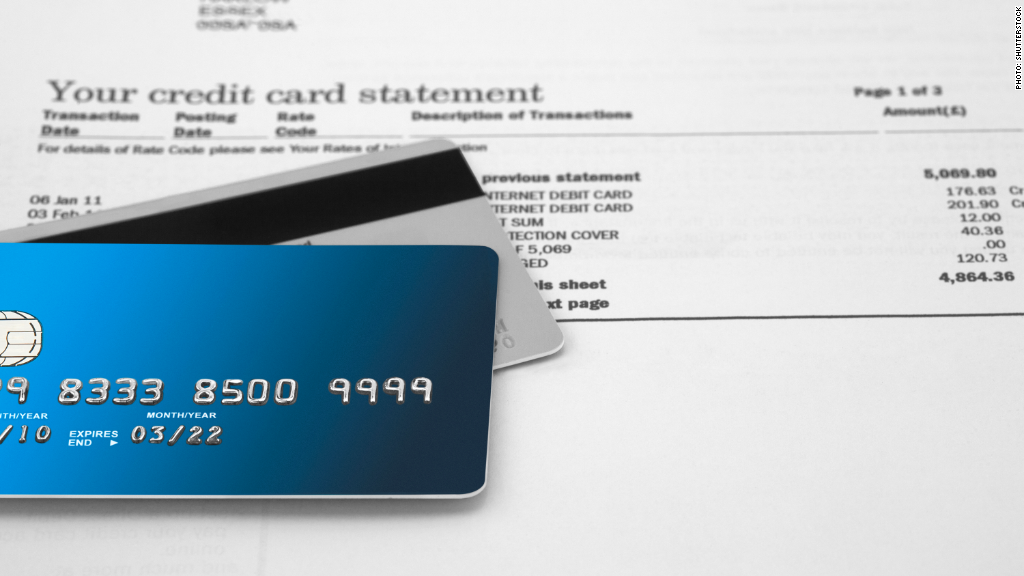 Four people who operated a credit repair service are banned from the industry and will have to pay $2.4 million to customers who they are accused of swindling, the Federal Trade Commission said Tuesday.
The company was named First Time Credit Solutions -- or FTC Credit Solutions. The federal watchdog agency said the firm claimed a false relationship with the FTC, or the Federal Trade Commission.
The company targeted Spanish-speaking customers, telling them they would clean up their credit reports in exchange for thousands of dollars in upfront fees, the FTC said. According to testimony from a company executive, the business had about 7,000 customers.
But the FTC said the company made promises it didn't keep.
"These defendants were shameless. They scammed consumers who were in need of financial help and used the good name of the Federal Trade Commission to do so," Jessica Rich, director of the FTC's Bureau of Consumer Protection, said in a press release.
The federal regulators shut the company down in March, but the settlement announced Tuesday bars the company's four operators from opening another credit service business.
The fine is expected to be paid by FTC Credit's former marketing director Guillermo Leyes. He filed for bankruptcy earlier this year, according to the settlement, but his attorney, Andrew Holmes said that should Leyes "come into money at some point, the FTC will be able to seek payment at that time."
Holmes said Leyes does not admit to or deny the charges, but he opted to settle with the FTC "rather than engage in lengthy and expensive litigation."
The judgment is partially suspended for the other three executives involved in the case -- which include CEO Jimena Perez -- "due to their inability to pay," according to an FTC press release.
The other two defendants in the case are FTC Credit's former general manager Maria Bernal and CFO Fermin Campos.
The settlement does not include an admission of guilt from the four men.