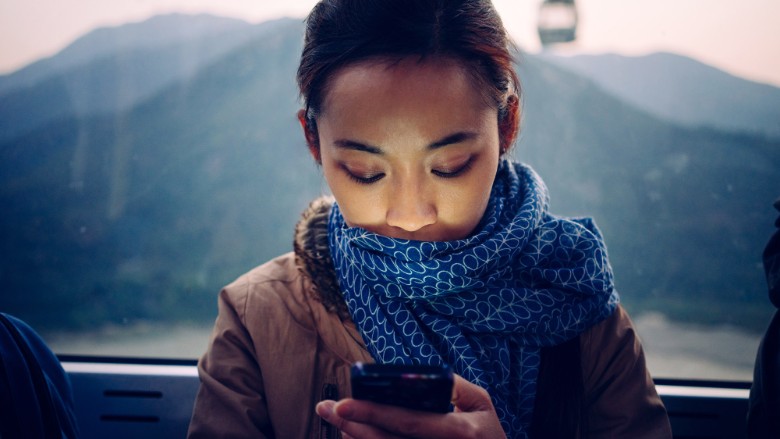 The iPhone's reign as the No. 1 smartphone in China only lasted a quarter.
Chinese smartphone makers Xiaomi and Huawei overtook Apple to once again take the smartphone crown in the latest three months.
Apple (AAPL), which was mired in seventh place in China as recently as a year ago, soared to become the most popular smartphone brand there during the first quarter, boosted by the launch of the iPhone 6.
But the iPhone 6 aura dimmed soon enough, opening the door for challengers to take over the top spot.
Xiaomi, the Chinese upstart and most-valuable startup in the world, commanded 15.9% of the smartphone market in China during the second quarter, according to tech research firm Canalys. Huawei, which is China's fastest-growing smartphone maker, was in close second with 15.7%.
Apple was in third, with Samsung and Vivo rounding out the top five.
"Competition among major brands has never been so intense," said Jingwen Wang, analyst at Canalys, in a research note published late Monday. "Apple and Samsung have both increased their sales activities in the China market. Xiaomi is under immense pressure to maintain its top position in the quarters to come."
Wang said that Huawei set a record for smartphone sales last quarter.
Apple's China sales declined 21% between the first and second quarters of 2015, though sales in China more than doubled over a year ago.
Apple paved the way for its success in China by ramping up marketing there and signing a deal with China Mobile (CHL) in January 2014. With more than 817 million customers, China Mobile is by far the largest wireless carrier in the world.