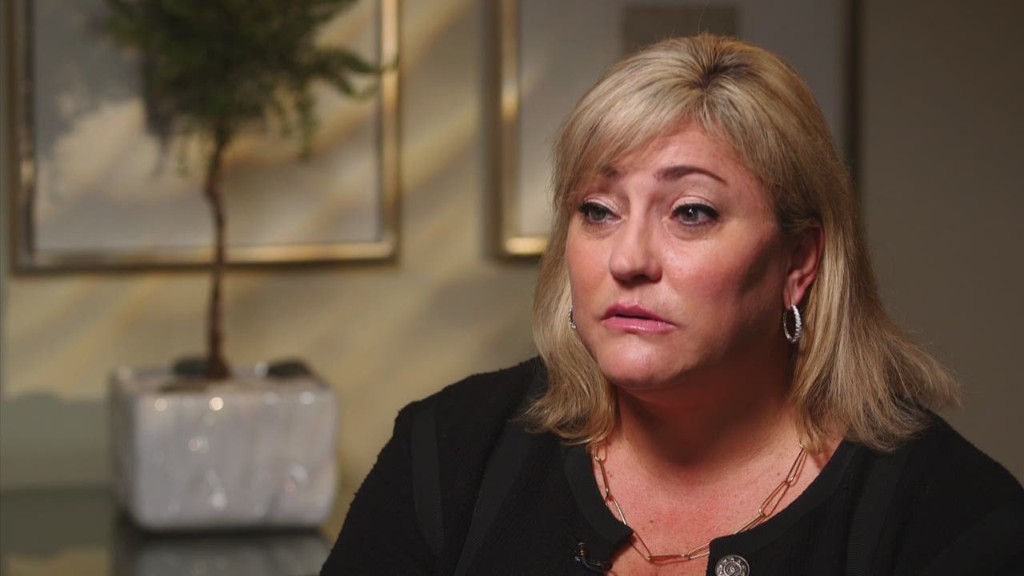 Intel is literally doubling its efforts to bring in minorities.
The chipmaker began offering employees double the referral bonus for new hires from underrepresented groups -- women, people of color, and veterans. Current employees who are helping Intel (INTC) fulfill it's diversity goals will be eligible for up to $4,000 if their recruit gets hired.
"Intel is committed to increase the diversity of our workforce," Intel said in a statement. "We are currently offering our employees an additional incentive to help us attract diverse qualified candidates in a competitive environment for talent."
In order to eliminate the all-white frat boy image of tech, many tech giants like Google (GOOG) and Apple (AAPL) too have announced big moves this year, investing millions in tech's race to increase diversity in the industry.
According to the Intel's 2014 data on diversity, women comprised of only 20% of the Intel landscape. This represents less than half of the U.S. working population, where women make up 47% of the workforce.
Blacks, Latinos, veterans and others were also underrepresented as 45% of Intel's employee demographic was dominated by white males.
The Calfornia-based company is no longer taking baby steps towards a more diverse office landscape. Prior to this employee referral program, CEO Brian Krzanich also pledged $300 million for diversity programs in January.
In addition, a new $125 million Intel Capital Diversity Fund to fund minority-led startups over the next five years was recently put into effect.
The tech mammoths also said they need to divert attention to another issue that plagues minorities: equal pay.