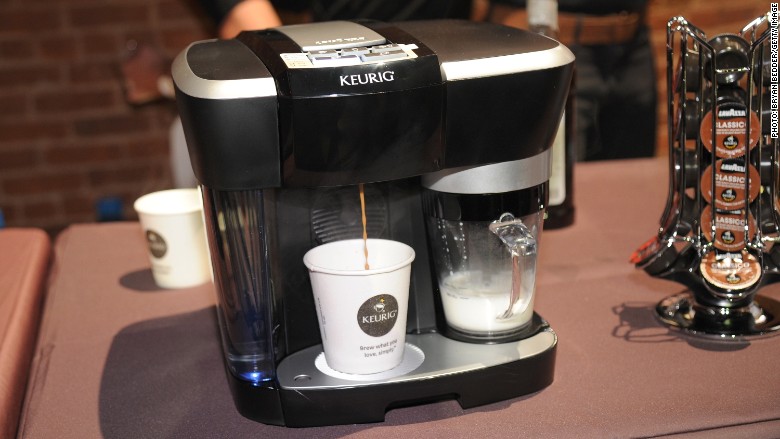 Keurig Green Mountain's stock price nosedived almost 30% Wednesday after the company announced plans to lay off about 330 workers.
Keurig (GMCR), which makes instant coffee brewers and pods, said its sales fell 5% last quarter. That's largely due to a drop in sales of its brewers, which were down 26%.
Shares ended the trading day down about 2%, but the earnings report and news of layoffs pushed them 27.7% lower after-hours. Keurig's stock price has fallen more than 43% year-to-date.
The company said it wants to reduce costs by $100 million next year, and it'll cut 5% of its 6,600-plus workforce to do it.
Weak sales slammed its revenues and profits. The coffee product maker reported a net income of $114 million Wednesday, compared to more than $155 million at the same time last year. (See correction below).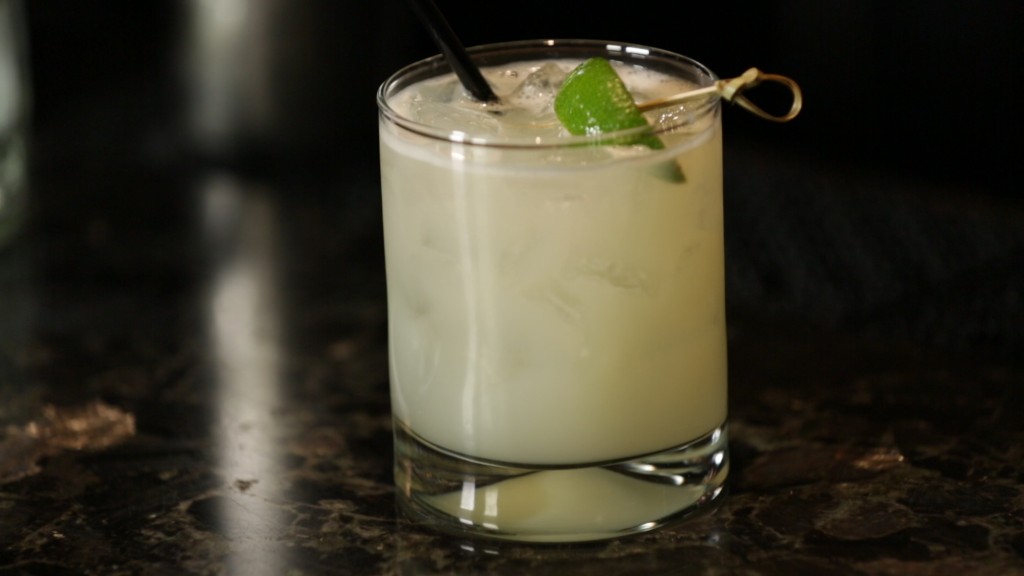 The company's poor results have pushed up the stakes for its upcoming cold beverage product, the Keurig Kold. Coca-Cola (KO) teamed up with the company last year to develop a cold-brew Keurig that can make Coke products. It is expected to launch in the fall.
But some customers are unhappy with the company's current offerings. Last year, the Keurig 2.0 was released. Unlike Keurig's previous pod brewers, the 2.0 only works with Keurig-made pods. Angry customers rated the new coffee brewer harshly. It's earned only 2.5 out of 5 stars on Amazon (AMZN).
Related: Hacking Keurigs for cheaper coffee
Correction: An earlier version of this story misidentified Keurig's profits.