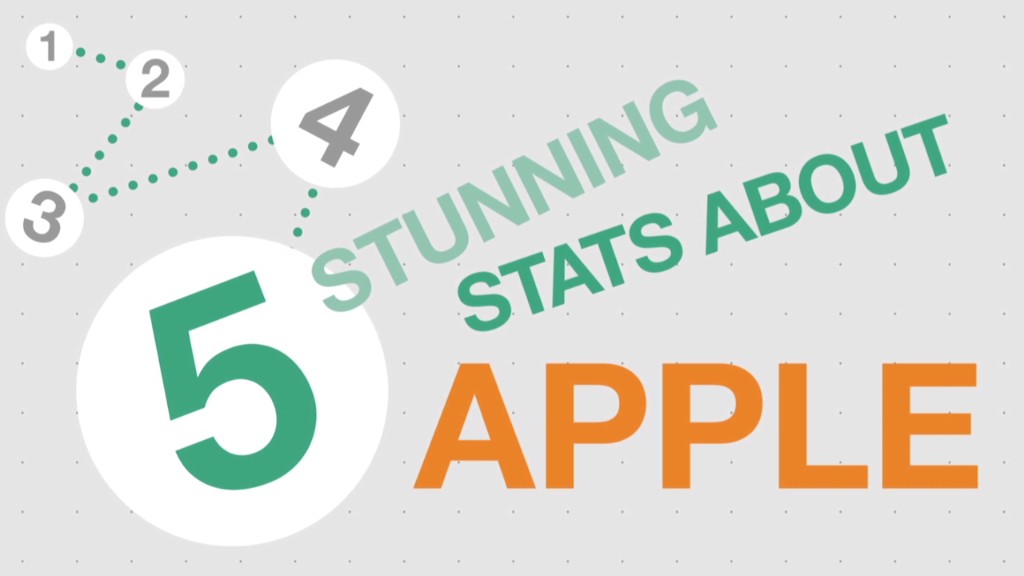 Apple will most likely debut its new generation of iPhones on Wednesday, September 9.
The new phone is expected to feature enhancements including the force touch display, a better camera and a faster processor.
Apple may also unveil a new version of the iPad -- a 12.9-inch "Pro" model, according to a report by John Paczkowski of BuzzFeed.
A company spokesman declined to comment.
Apple unveiled the iPhone 6 and iPhone 6 Plus a year ago on the same date, and for the past three years, Apple has made phone announcements in early to mid September.
Analysts will be watching to see if the new models will help reboot Apple's biggest revenue driver.
The company recently reported that iPhone sales have been lower than expected. It also released a less bullish outlook on future sales than what analysts had been predicting.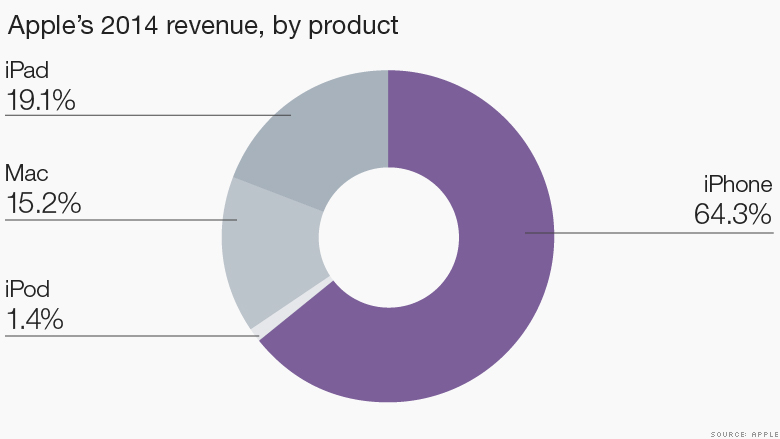 One big concern about the phone's continued success is Apple (AAPL)'s position in China, where it's been losing ground. The country has become an increasingly important market for Apple over the past few years -- accounting for more than 25% of the company's total sales in its most recent quarter.
Tech research firm Canalys reported earlier this week that Apple, which had the smartphone market share lead in China during the first quarter, slipped to third in the second quarter.
It's now trailing Chinese tech companies Xiaomi and Huawei.
-- Paul La Monica contributed to this report