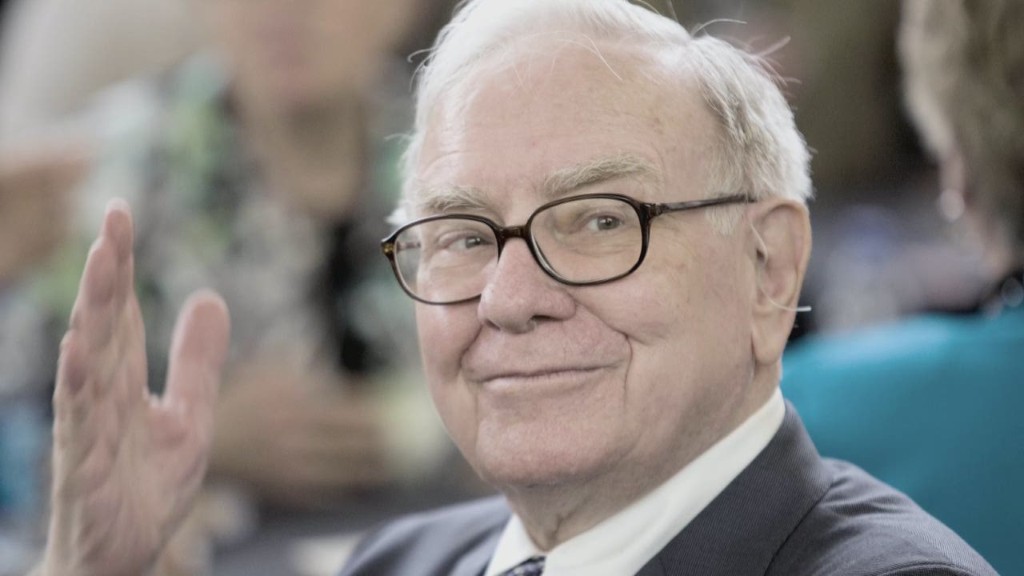 Even for Warren Buffett, this is a big deal.
Buffett's Berkshire Hathaway said Monday it agreed to spend $37.2 billion for Precision Castparts -- the most it has ever paid for a company.
Precision Castparts (PCP) makes parts for aircraft makers, power companies and other industrial companies. Among its notable customers are General Electric (GE), Boeing (BA) and Airbus.
"I've admired [Precision Castparts'] operation for a long time. For good reasons, it is the supplier of choice for the world's aerospace industry, one of the largest sources of American exports," Buffett said in a statement.
Berkshire (BRKB) already held a 3% stake in the company, valued at more than $880 million. The $37 billion price tag includes assumption of Precision Castparts' debt. Berkshire's $235 a share price represents a 21% premium over its Friday closing price.
But shares of Precision had been down nearly 20% for the year, making it attractive to a value investor such as Buffett.
The potential deal was first reported over the weekend by the Wall Street Journal.
Shares of Precision Castparts soared 19% in premarket trading on the news Monday.
Buffett has not been shy about making big acquisitions in recent years.
"Berkshire is now a sprawling conglomerate, constantly trying to sprawl further," Buffett wrote in a February letter to shareholders.
In 2009, Berkshire agreed to pay $26 billion for the portion of Burlington Northern -- now called BNSF Railway — it didn't already own.
In 2013, it teamed up with hedge fund 3G Capital to acquire H.J. Heinz. This year, Heinz merged with Kraft to form Kraft Heinz (KHC). Berkshire's stake in the combined company is worth nearly $26 billion.
The acquisition would add to the list of brands Berkshire already owns and operates, including Fruit of the Loom, Dairy Queen and Geico.
Berkshire Hathaway also invests in well-known names like Wells Fargo (WFC), Coca-Cola (KO) and IBM (IBM).