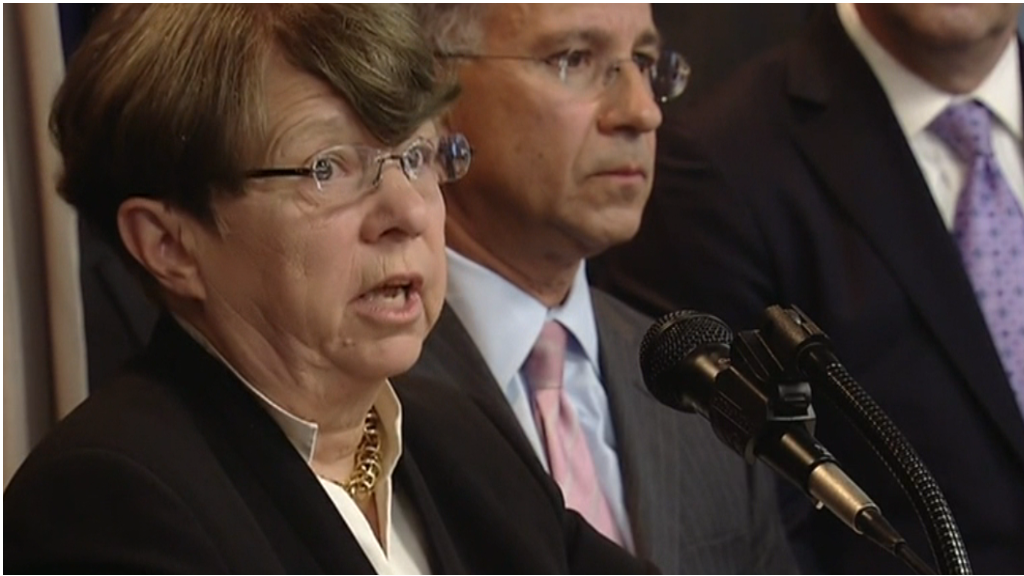 A group of stock traders teamed with two Ukrainian-based computer hackers to make $100 million in illegal profits by gaining access to hundreds of press releases of many leading U.S. companies and trading on the stolen news before it became public.
All told 16 individual stock traders, and 14 businesses profited from the illegal trades, according to civil charges from the Securities and Exchange Commission. Nine of those individuals, including the two hackers, also face federal criminal charges. One federal indictment was unsealed in New Jersey and the other in Brooklyn on Tuesday.
The three press release distributors that were hacked were Marketwired, PR Newswire and Business Wire. They are widely used by the nation's largest corporations to announce earnings reports, mergers and acquisitions, and other news that moves their stock. Business Wire is owned by Warren Buffett's Berkshire Hathawa. (BRKA)
The trades were linked to news releases from a wide range of companies including Boeing (BA), Hewlett Packard (HPQ), Ford Motor (F), Bank of Amercia (BAC) and Home Depot (HD). The hacking took place between 2010 and 2015, according to authorities.
Authorities said that five of the stock traders facing criminal charges were arrested at their homes in the U.S. on Tuesday morning. Two hackers, and two other traders who face criminal charges are in the Ukraine, although international arrest warrants have been issued for them. Seven other stock traders accused of profiting from the scheme live in Russia and the Ukraine and face only the civil charges at this time.
Federal authorities seized bank and brokerage accounts containing $6.5 million they say came from the scheme. They also took steps to seize 12 properties, a Pennsylvania shopping center, a Georgia apartment building and a houseboat, together worth another $5.5 million.
Business Wire says it cooperated with the Justice Department on the investigation, and that it had taken additional steps to insure that its network is secure.
"Despite extreme vigilance and commitment, recent events illustrate that no one is immune to the highly sophisticated illegal cyber-intrusions that are plaguing every aspect of our society," said CEO Cathy Baron Tamraz. PR Newswire and Marketwired did not have an immediate comment on the indictments.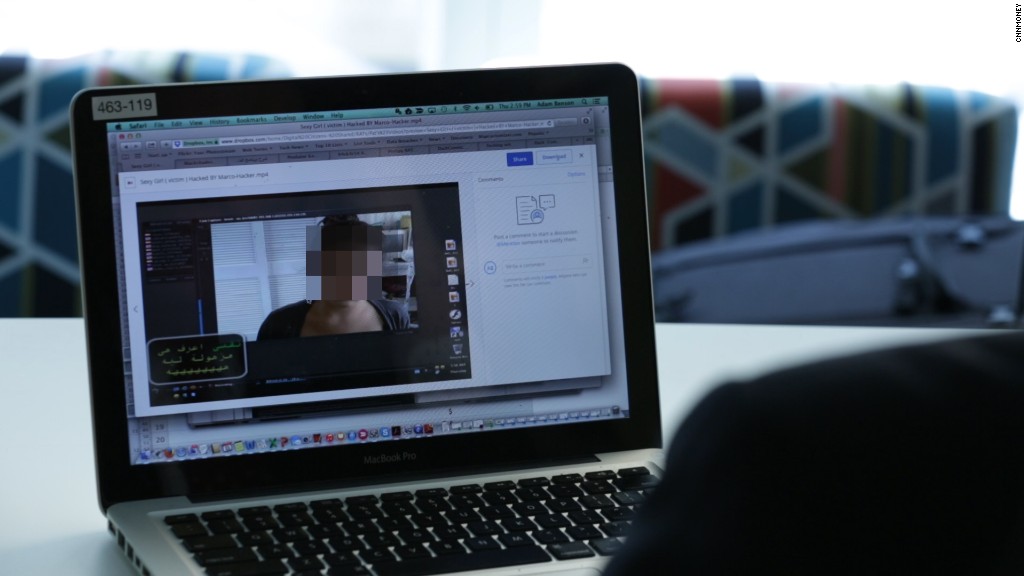 Federal authorities from numerous agencies, including the Department of Homeland Security, worked on the investigation.
There were also four other unindicted co-conspirators who were involved in securities trading on the hacked releases.