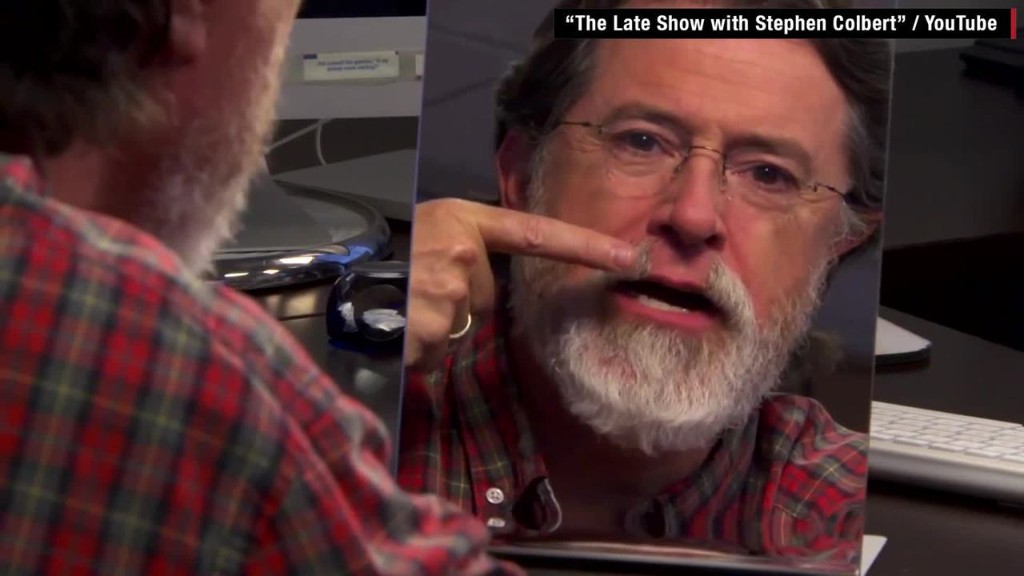 Stephen Colbert might be dropping the conservative character that helped make him a household name, but his CBS debut will still have a decidedly political feel.
When he takes over for David Letterman as host of "The Late Show" on September 8, Colbert will sit down with former Florida governor and current Republican presidential candidate Jeb Bush.
"My first GOP candidate!" Colbert said Tuesday on Twitter. "Luckily I do 200 shows a year, so I think I can fit them all."
In one of his last shows in December, Colbert's character mocked Bush's presidential ambitions. "Excuse me, I'm just getting a little emotional. I never thought I'd live to see America's first third Bush president," Colbert said, feigning sadness.
Related: Jon Stewart's 'Daily Show' goodbye beats Colbert's farewell
Colbert's "Late Show" premiere will also feature appearances by George Clooney and Kendrick Lamar.
Interviewing politicians is nothing new for Colbert. For 11 seasons as host of "The Colbert Report" on Comedy Central, the satirist assumed the role of a confrontational right-wing pundit whose love for himself was eclipsed only by his love of America.
Related: Stephen Colbert launches 'Late Show' online push
He wrote books in the character's voice, and guests on his faux news program included a who's-who of elected officials and commentators. Now the heir to Letterman's throne, Colbert has said that the character won't be coming with him.
The appearance should be familiar for Bush, too. After he announced his candidacy earlier this year, the Republican appeared on "The Tonight Show" with Jimmy Fallon.