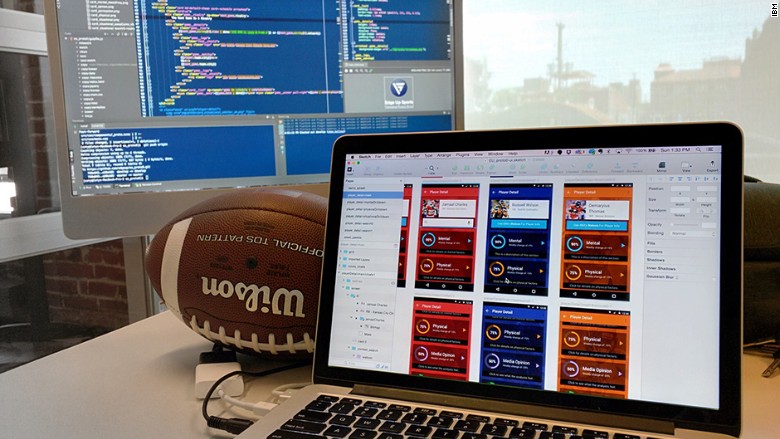 Fantasy football season kicks off next month, and IBM Watson wants to help you manage your team.
The supercomputer will lend its brains to Edge Up, a new app that will study data, stats and expert analysis for the players on your bench.
Edge Up will scour the Web for player information through social media platforms and news stories, and organize its findings in an athlete profile.
Within that profile, you'll be able to see Watson's analysis on factors that impact a player's performance -- physical, mental, and circumstantial. The app will show you injury history, how focused a player might be, and game conditions.
All of that information will hopefully help you decide if you should be worried when a team plays on grass or Astroturf in the next game. And, if someone is playing a big rival, the app could help you figure out if they are mentally and emotionally prepared.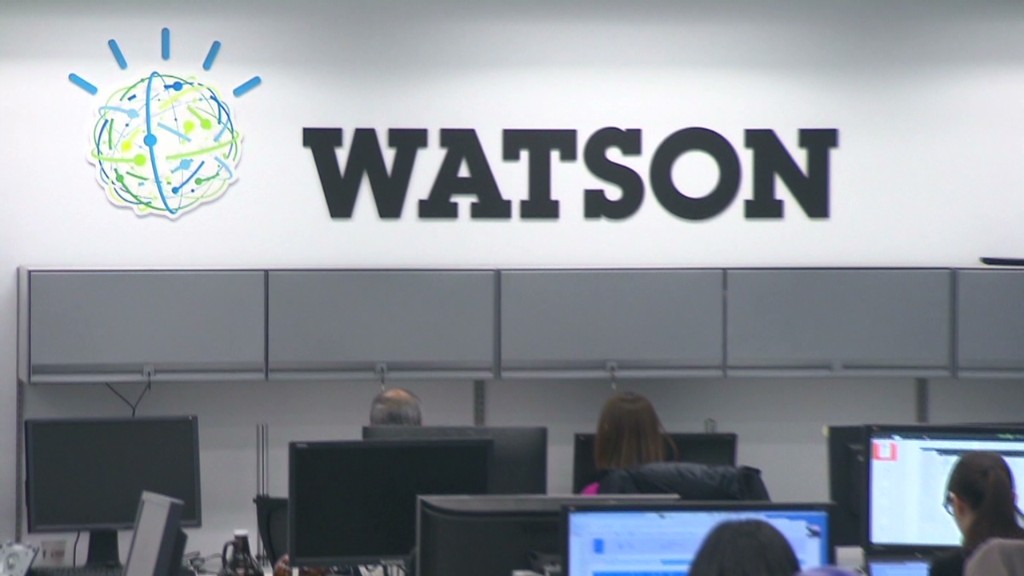 This isn't the first time that IBM (IBM) has used Watson to manage sports data. For the past two years, the software system has provided real-time scoring, court side videos and analysis for the Wimbledon tennis championships.
Edge Up is just another example of how IBM plans to apply Watson's technology to a variety of industries. In health care, for example, Watson's self learning abilities have helped researchers identify proteins related to cancer.
"While it has been applied to very serious societal challenges such as cancer care, Watson can also be applied in fun ways to improve fan experience in the sports and entertainment world," Lauri Saft, IBM Watson's VP, said in a statement.
Edge Up launched its Kickstarter campaign on Wednesday and ends September 9. For those who obsess over making the right roster changes every week, this new football analysis could be a blessing or curse for your leisure time.