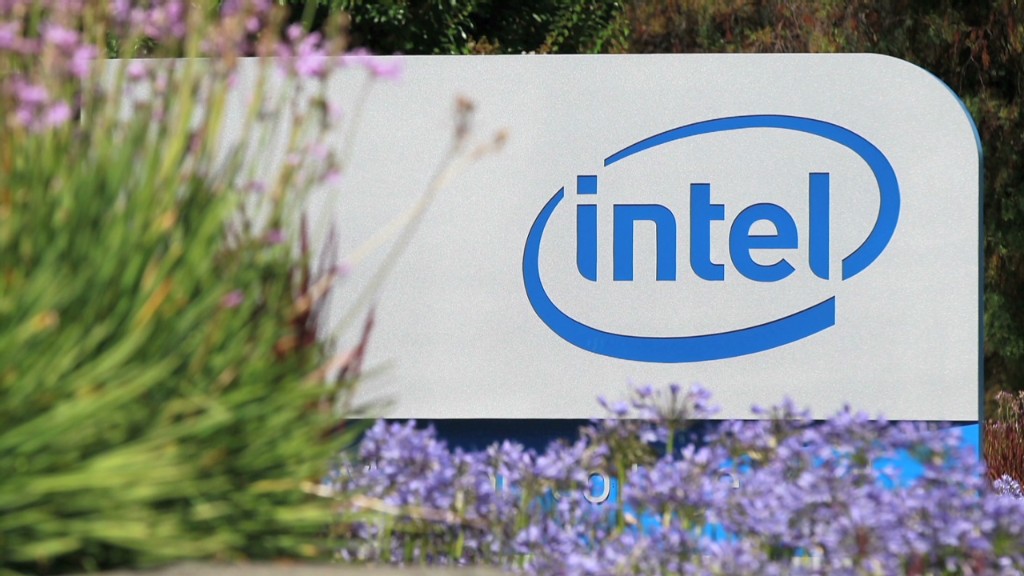 By 2020, Intel wants its company to mirror the diversity of the U.S. workforce.
That means 40% of employees should be women and underrepresented minorities. It's an ambitious plan, especially as hiring and retaining diverse employees has been difficult for major tech companies.
On Wednesday, Intel (INTC) released a mid-year public diversity report, charting its progress over the past six months. Google (GOOG), Facebook (FB), Apple (AAPL), and Twitter (TWTR) have all started sharing regular diversity reports.
Since December, Intel has doubled its amount of diverse new hires. In the last six months, 43.3% (or 1,275) of Intel's new hires were women and underrepresented minorities. Overall, 35.2% were women, 4.7% were African American, 7.5% were Hispanic and .6% were Native American.
Related: Pinterest is testing ways to fix diversity
Intel's entire workforce is now 24.1% women and 12.2% underrepresented minorities. The numbers dive sharply for employees in leadership roles, where only 17% of people are women and 6% are minorities. The ratios were also lower for technical jobs, which are traditionally the least diverse.
While hiring new people is important, Intel says it recognizes that this focus on "pipeline" -- finding qualified entry-level people to hire -- is only part of a larger issue. Keeping diverse employees who are further along in their career from leaving is also incredibly important. The company says it is focusing on how to address the retention issue with unconscious bias training and taking a hard look at its own culture, including benefits and lack of internal networks for diverse employees.
The initiative is part of Intel's $300 million investment in diversity, which includes hiring, increasing the number of people studying technology, and investing in diverse startups.