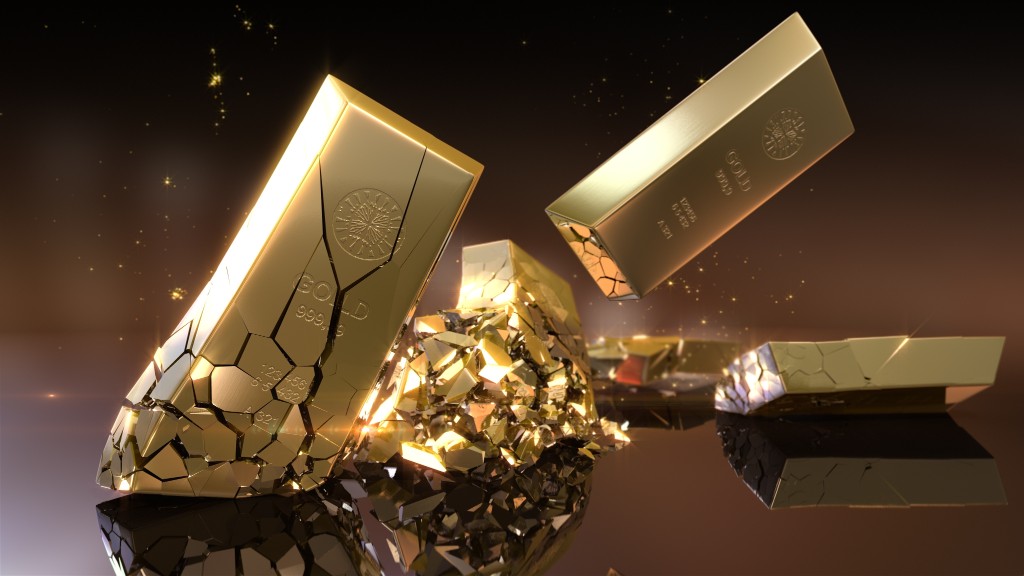 Gold is losing its shine as interest from China and India fades.
Global demand dropped 12% during the second-quarter compared to a year earlier, a report from the World Gold Council Thursday showed.
China and India, the world's biggest gold buyers, were responsible for almost half the fall in demand to 914.9 tonnes.
Gold prices have been sliding in recent months as a stronger U.S. dollar and expectations that the Federal Reserve will hike interest rates for the first time in nearly a decade scares off investors. The metal current trades at $1,117 an ounce.
Related: China is putting the Fed in a tough spot
The jewelry market suffered some of the sharpest declines as consumer spending in Asia eased. Global demand for jewelry sank 14%. The sector has been a casualty of China's cooling economy. That slowdown, coupled with extreme volatility in the country's stock markets, dampened demand for gold jewelry.
"Sharp falls in Chinese stock markets have shaken the largely consumer investment base," said Alistair Hewitt, head of market intelligence at the WGC.
In India, heavy rains hit incomes among important rural customers and hurt spending. Central bank buying dropped 13%.
At the same time, demand for jewelery rose in the United States and Europe.
Gold investment improved in Europe as the Greek crisis lured buyers. Gold is seen as a safe store of value and tends to benefit in times of financial anxiety. Demand for bars, coins and ETFs got a boost as drawn-out debt wrangling in Greece sparked fears over the stability of the euro area.
But gold prices remain weak. The metal slumped to a five-year low last month after China's central bank announced it had been stockpiling the metal at a slower pace than previously thought. The country has historically been tight-lipped about its gold stocks.