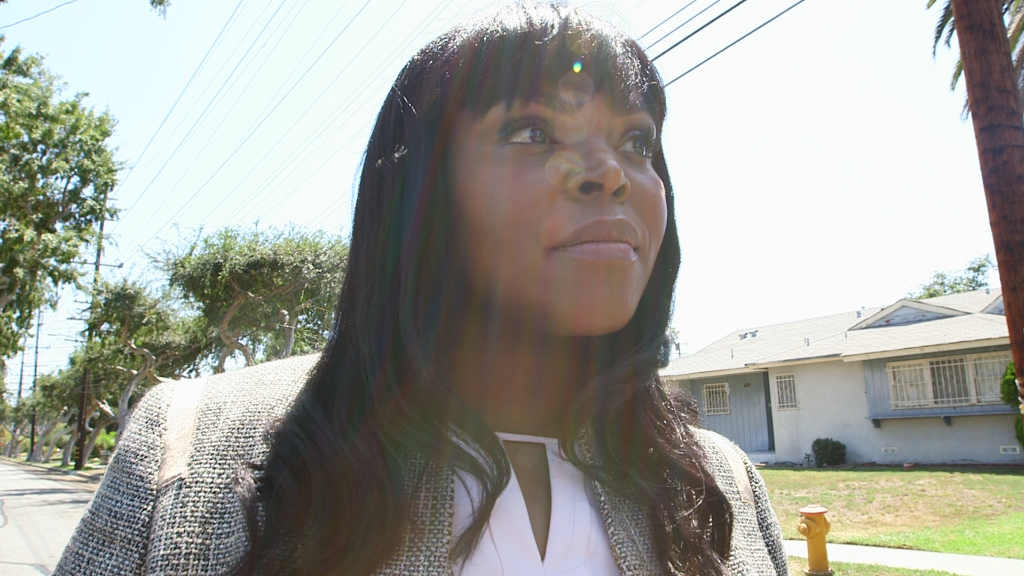 "Straight Outta Compton" hits theaters this weekend, and the film's studio, Universal, will help with "support" for theaters who are adding extra security for the film.
Underlining the concern for security, the Los Angeles Police Department told CNNMoney Thursday that there will be extra police around theaters for the film's release.
The biopic tells the origin story of seminal rap group, N.W.A. during the late 1980s, and includes scenes of police brutality and Los Angeles gangs.
"The studio has not solicited enhanced security for theaters who will begin showing it this weekend, but has partnered with those exhibitors who have requested support for their locations," a Universal spokesperson said to CNNMoney.
Universal declined to elaborate on whether its "support" to these theaters included reimbursement for extra security. It would also not comment on which theaters may have requested support.
The LAPD did say that there would be "increased security in the areas of the movie theaters" including South Central L.A., where much of the film takes place.
"We do not anticipate any violence, but we want to be prepared just in case," an LAPD spokeswoman said.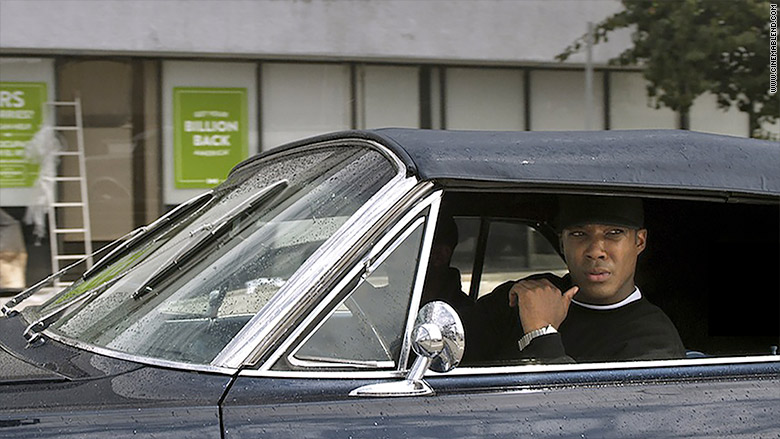 Related: 'Straight Outta Compton' stars on police: 'Things haven't changed'
Universal pointed out, however, that, "The film has been seen by thousands of people at hundreds of screenings, all of which have happened without incident."
The film, which was made by Universal for a modest $29 million, has gained buzz in recent weeks due to strong reviews from critics.
The timing of its release -- which falls around the one-year anniversary of the Michael Brown shooting and protests in Ferguson, Missouri -- has also been a talking point.
"Straight Outta Compton" begins preview showings Thursday night, and will be shown in over 2,700 theaters nationwide.