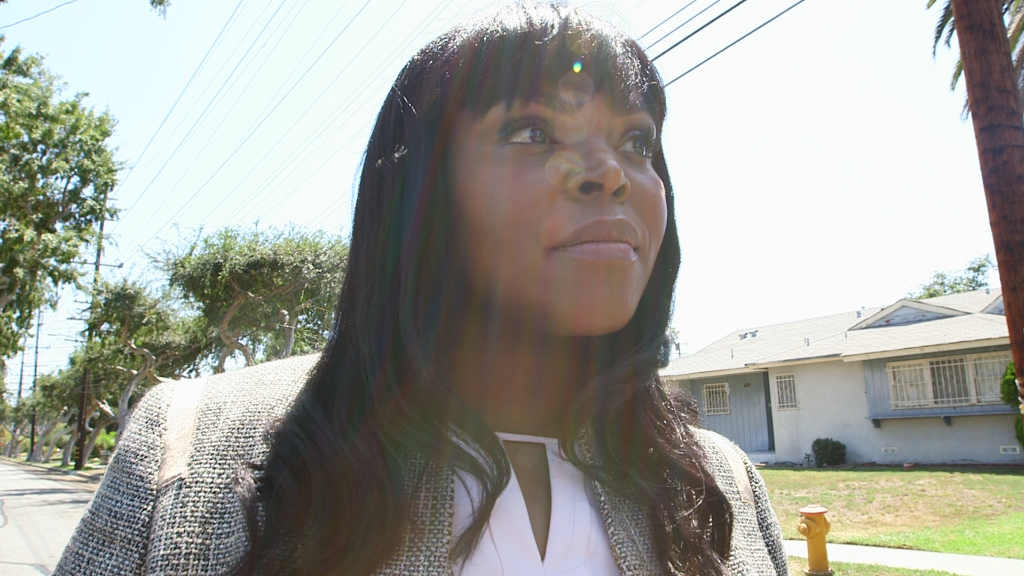 Did the summer save its biggest surprise for last?
The Universal biopic "Straight Outta Compton" rocked the box office on Friday with an estimated $24.2 million in the U.S.
This total came close to the film's entire budget of $29 million.
The big Friday numbers also boosted industry projections for the film's opening with experts now predicting that "Compton" could make close to $60 million this weekend.
If the film, which tells the origins of the landmark rap group N.W.A. and stars relative unknowns, breaks $60 million it would become the biggest non-franchise film to ever open in August.
"I think the biggest surprises of the summer are going to be this and 'Jurassic World,' and both came from the same studio," said Phil Contrino, chief box office analyst at BoxOffice.com. "You have the core fan base, which is pretty sizable to begin with, and on top of that the film has themes about freedom of speech and police brutality that speaks to a much wider audience."
Related: Why you should see 'Straight Outta Compton'
The film, which was originally projected to make closer to $25 million, has grown thanks to big buzz from strong reviews and the timing of its release.
"Compton" opens after a turbulent year between police and African Americans with protests taking place in cities like Ferguson, Missouri, and Baltimore. This echoes the film's setting which takes place during the racially charged days of late 1980's in South Central Los Angeles.
The Los Angeles Police Department told CNNMoney on Thursday that they were boosting security around theaters showing the film.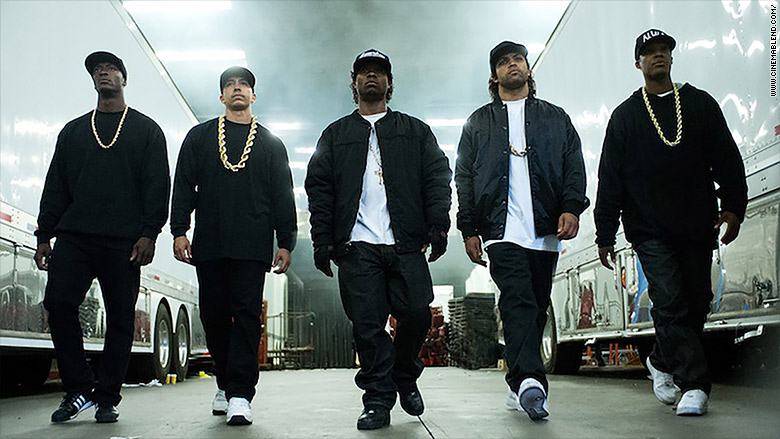 Related: 'Straight Outta Compton' opening draws extra security at theaters
The biopic has also gained a ton of buzz on social media thanks to the viral "Straight Outta Generator" that allows users to type in a location or a word that shows up in the Straight Outta logo.
The meme has popped up everywhere from LeBron James to the Twitter account for the Iran deal with some using it to an comical effect.
"It's crossed that threshold where it's so ingrained in the culture that people feel that they need to see it to be a part of the conversation," Contrino added.
The Future of Media, a customized magazine
Related: Review: 'Straight Outta Compton' entertaining, if limited
'Straight Outta Compton' stars on police: 'Things haven't changed'