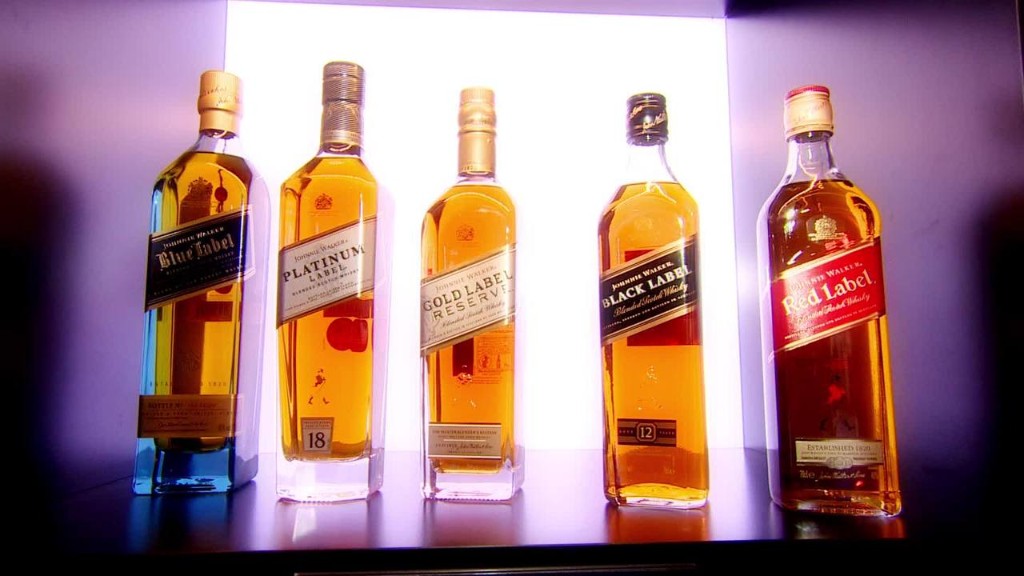 Here's what a hangover looks like.
The CEO of Diageo (DEO), the maker of Guinness, Smirnoff, and Johnnie Walker, has had his salary slashed by 48%.
Ivan Menezes has collected $6.2 million in the year to end of June, compared to the much more generous $11.9 million package he received last year.
The company's annual report shows it was the "performance related pay" portion of Menezes' salary that suffered the most. Last year, Diageo awarded Menezes $2.6 million for his role in pushing up the share price. This year though, that number was depressing $2,000. He also got $555,000 in long-term incentives pay this year, compared to $4.2 million in 2014.
Diageo is the world's biggest alcohol maker by volume. But sales have been flat for the last two years, as it faces competition from the craft spirit industry and sluggish economic growth in its key markets.
The emerging markets business has been particularly disappointing for Diageo, with declines in beer and scotch sales dragging down the overall global volumes. The drinks giant announced plans for $780 million worth of cuts earlier this summer.
But speaking to investors last month, Menezes said he was confident about the future of Diageo, and that he expects sales to grow in 2016.