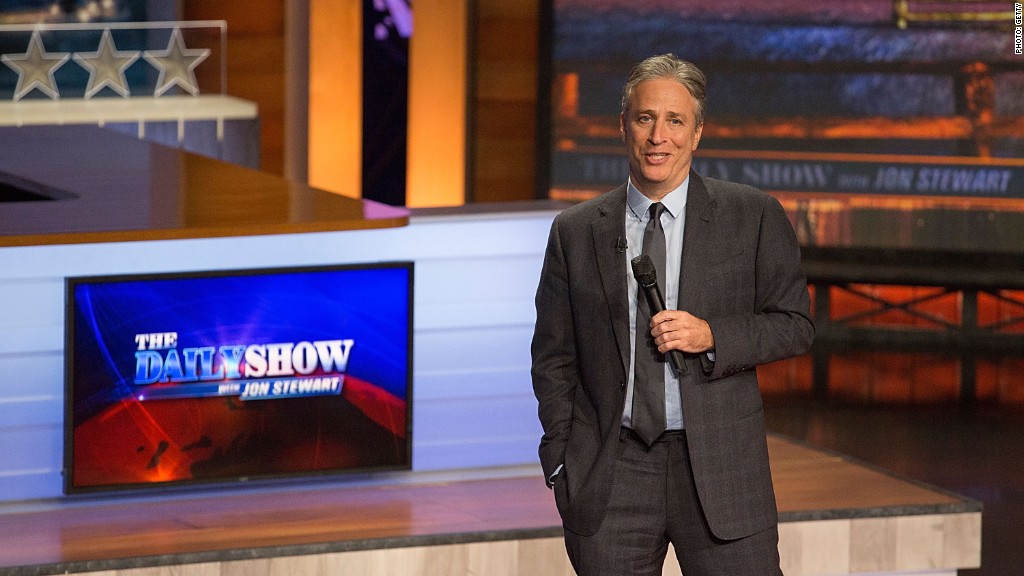 Jon Stewart is stepping back into the hosting ring -- literally.
Just weeks after signing off as the satirical host of "The Daily Show," Stewart is cutting his retirement short to be the host of the World Wrestling Entertainment's signature summer event, "SummerSlam."
As "SummerSlam" host Stewart will be featured throughout the four hour long broadcast.
This won't be Stewart's first interaction with the WWE seeing that he's had a rivalry with professional wrestler and WWE World Heavyweight Champion Seth Rollins.
This included Rollins appearing on "The Daily Show" in February to threaten Stewart during the "Moment of Zen" telling Stewart to "bring it."
Related: Jon Stewart's 'Daily Show' goodby beats Colbert's farewell
"Let me tell you this, Rollins! I will bring it," Stewart said. "Although, unfortunately, I don't have it with me right now. So I will perhaps look for it, and meet you somewhere at a later date like a gentleman."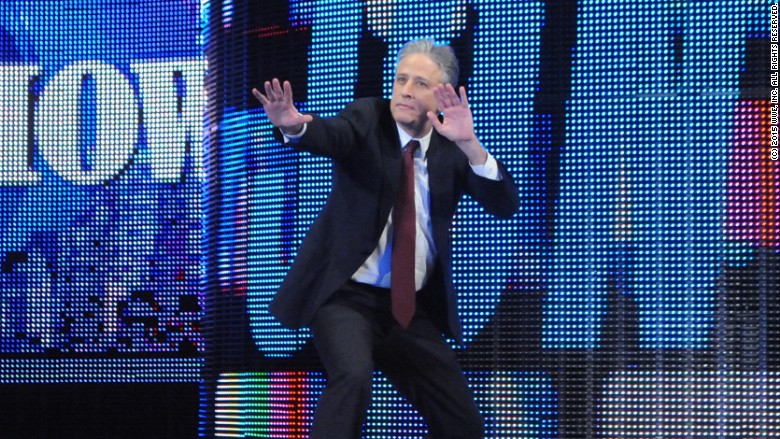 The long-time "Daily Show" host returned the favor by coming on WWE's Monday night "Raw" broadcast in March and kicking Rollins in the crotch.
Stewart ended his 16-year run as "Daily Show" host on August 6. The finale was full of goodbyes from former correspondents of Stewart's and Bruce Springsteen played the show off.
Related: Jon Stewart used last show to raise $2.2 million for autism
Stewart's final episode was also one of the most-watched episodes of the series bringing in 3.5 million viewers.
"SummerSlam" will take place this Sunday, August 23 at 7 p.m. from Brooklyn's Barclays Center and will be available live via pay-per view and the WWE Network.