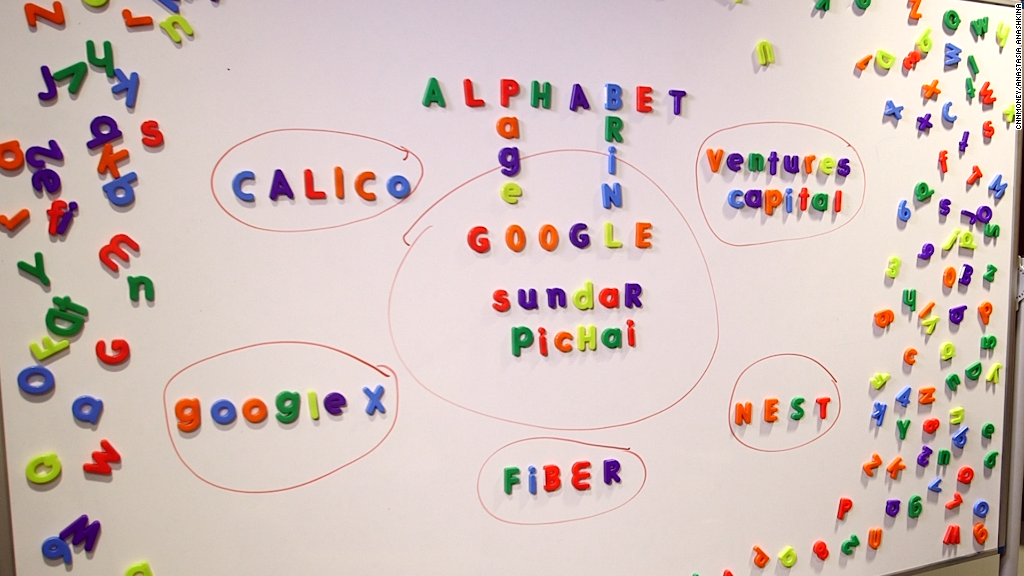 Lightning struck a local utility grid near one of Google's data centers four times last week, causing a tiny but permanent loss of data in affected systems.
An electrical storm on August 13 "caused a brief loss of power" to some of Google's cloud storage systems in a Belgium facility. Backup power kicked in automatically and quickly, Google says, but a small fraction of data were temporarily unrecoverable.
The data center powers the Google Compute Engine, a service for business customers who rely on Google's massive servers to perform high-powered computing tasks. No consumer-facing services, such as Gmail, YouTube or Google Drive, were affected.
In its incident report, Google says that less than 0.000001% of its Western Europe permanent disk space was lost, but because the data was replicated across multiple servers, customers did not permanently lose data.
Charley David, who works at Azendoo, a French startup, says his company's services were down for 12 hours.
"Google recovered a small part of our data for us, but we had to manually recover the biggest part by ourselves," David told CNNMoney via email. Luckily, Azendoo had data backed up in another Google data center, and fully recovered from the incident by Monday morning.
Google (GOOGL) said it was "wholly responsible" for the outage, and it urged affected customers to consider duplicating and storing their data through other services that it provides.
"Google Compute Engine instances and Persistent Disks within a zone exist in a single Google data center and are therefore unavoidably vulnerable to data center-scale disasters," the company said.
Aaron Trubic, managing partner of technology communications at Proper Villains, thinks Google did the right thing.
"As small as an overall issue it may be worldwide -- it highlights the need to distribute data across multiple data centers as a silo of one can be vulnerable," Trubic said. "Google knows this and I think this particular zone may be just last in line for that 'upgrade' in procedure."
Google says it's in the process of improving its systems, adding: "the durability of storage is our highest priority."
"We have conducted a thorough analysis of the issue ... and we are working to improve these to maximize the reliability of GCE," Google said. "We apologize to all our customers who were affected by this exceptional incident."
Joe Beda, who worked at Google and helped start its Compute Engine business, said that lightning hits are "tame" compared to some more interesting problems data centers face, including rats nests in generators and people shooting at fiber optic cable.
He also complimented Google for its quick action.
"Data center gets seriously thrashed and only 0.000001% of data gets lost," Beda tweeted on Wednesday. "Proud of the #GCE PD team."
Correction: An earlier version of this story incorrectly stated that Google customers could not recover their lost data. In fact, Google stored copies in other data centers.