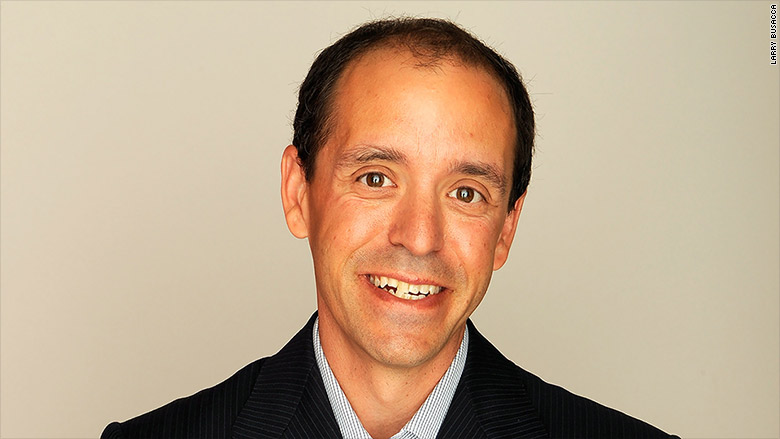 The White House is proving to be a hot bed for tech startups.
Chris Lehane, a former Clinton administration official, joined Airbnb on Thursday as the company's head of global policy and public affairs. In a statement, a spokesperson for the online home-sharing company said the Lehane will direct "our work with policymakers and our efforts to educate more people, organizations and stakeholders about Airbnb and the right to share your home."
Airbnb has become a popular service for individuals looking for affordable lodging options, as well as an extra source of income for those who rent out their homes. But the company has faced governmental opposition. New York Attorney General Eric Schneiderman released a report last fall showing that 72% of Airbnb's listings in New York City violated the law.
Along with New York, Airbnb has faced crackdowns in international cities such as Berlin and Barcelona.
Related: Airbnb to start collecting tourist tax in Paris
Lehane will lead the company's effort to combat this opposition and win over policymakers. His hire marks the continuation of a recent trend. Lehane, who served under both former President Clinton and former Vice President Al Gore, becomes the third former White House official in the last year to join a tech company.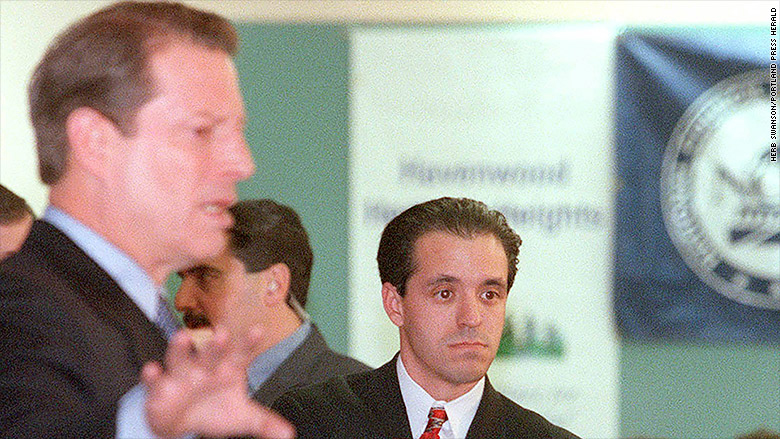 Last August, Uber hired former Obama administration adviser David Plouffe to lead the company's battle against government regulators. Plouffe left his role as Uber's head of communications earlier this year. In February, Amazon hired Jay Carney, the former White House press secretary under Obama.
Carney was thrust back into the public eye earlier this month when he was forced to rebut the New York Times' damning expose on Amazon's workplace culture. Carney said that Amazon, which recently eclipsed Wal Mart as the world's largest retailer, is "an incredibly compelling place to work."