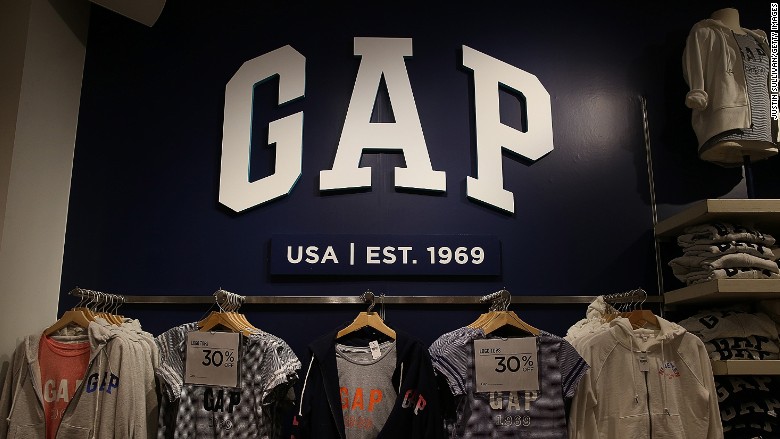 Now Gap employees can relax, at least when they're not at work.
The retailer said it will stop scheduling workers using so-called "on call shifts," where employees are given very little advance notice of what hours they will be working.
Hourly workers are generally not paid while they're on call, which requires them to be available for work at short notice. Gap did not immediately respond to a request for comment as to whether its workers are paid while on call.
On-call staffing helps retailers manage their staff so they have more workers when they're busy and fewer when they aren't. But such erratic schedules make it difficult for employees to manage things like child care or school schedules.
Gap (GPS) began phasing out the practice this summer and plans to stop it completely by the end of September.
It also said it will improve the scheduling process by giving workers 10 to 14 days notice as to when they'll be working.
The company said this is part of an ongoing plan to "improve scheduling and flexibility for our employees, while continuing to drive productivity in stores."
The decision came after New York Attorney General Eric Schneiderman sent letters in April to Gap and 12 other companies including Target (TGT), Williams Sonoma, and J. Crew.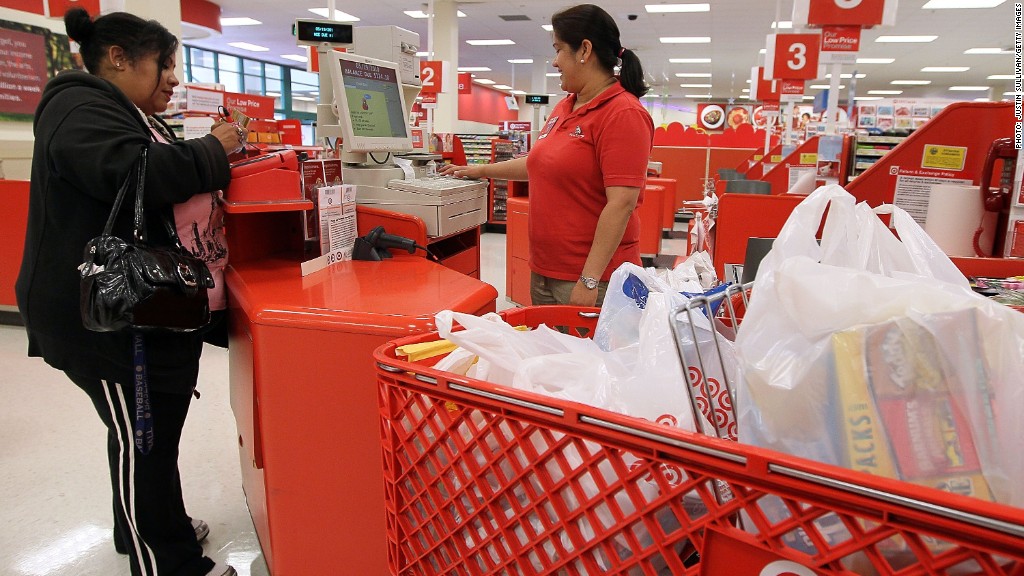 Related: Abercrombie & Fitch agrees to end on-call worker shifts
Gap and Target among 13 stores probed for hourly wage practices